Apex Cane Corso Italiano
Champion Apex's Balan,CGC - Formentino Male
Co-Owned with Bryan and Tiffany Webb
Rarities Top Puppy of the Year 2006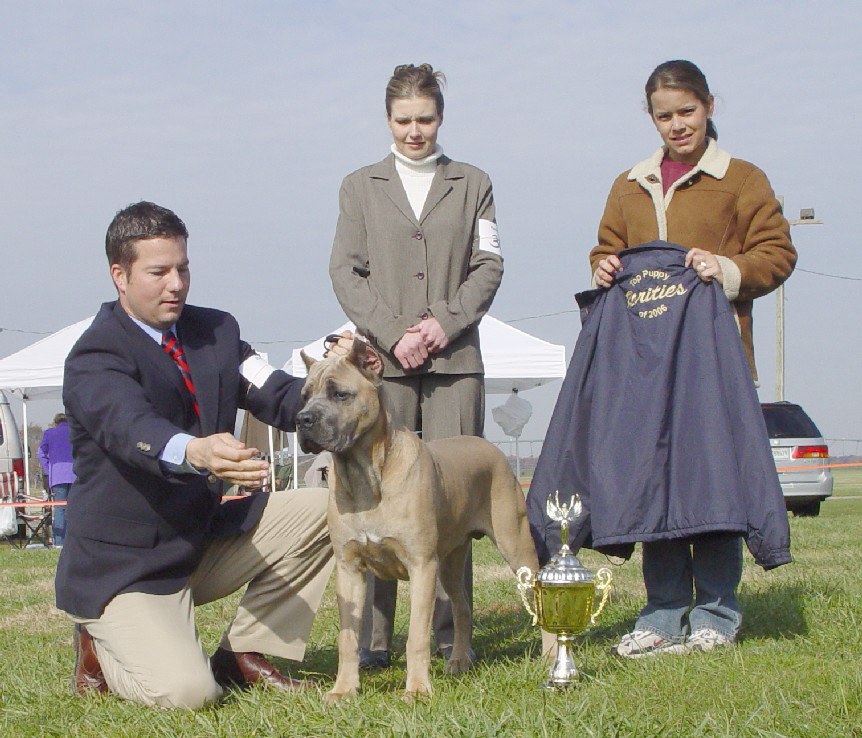 Rest in Peace Balan
March 2006 - August 2007
Balan was lost tragically when his gate came unlatched and he ran out to the road with his dog buddies. As Brian was going to get him, a logging truck came along, struck and instantly killed Balan. Our hearts go out to the Webb family who gave Balan a wonderful life with every opportunity. Balan was Rarities Top Puppy of the Year 2006. This tragedy ended a very promising show career but Balan was more than just a show dog. He was a part of the Webb and Apex family. We all miss you Balan.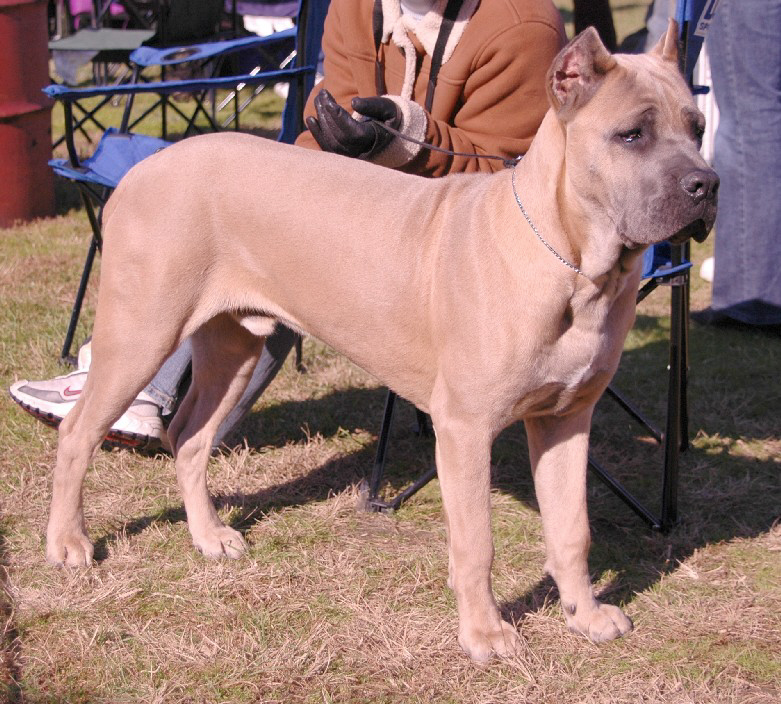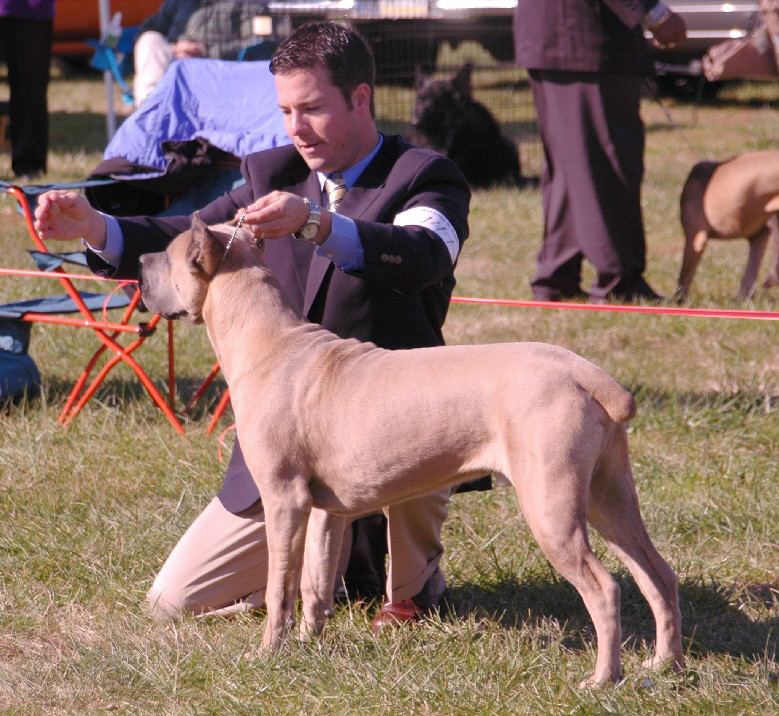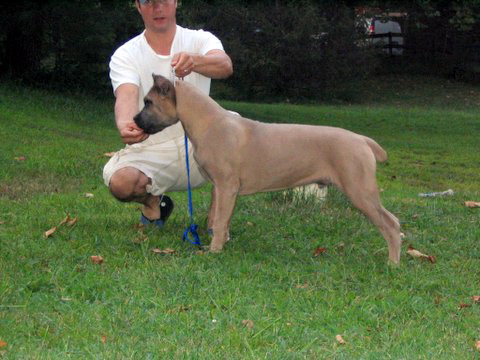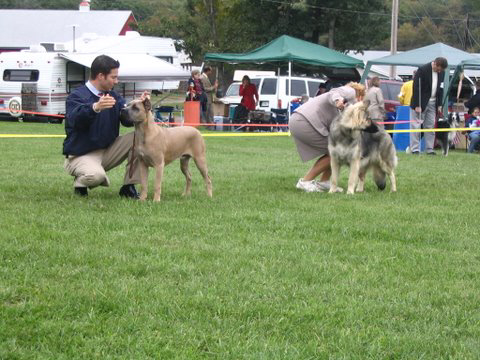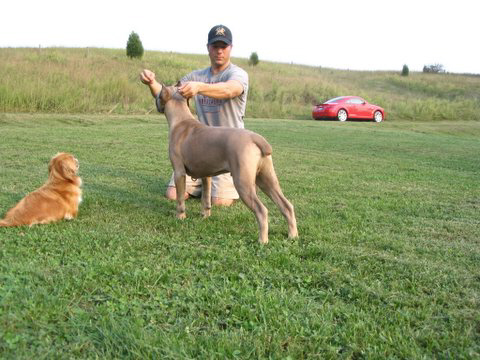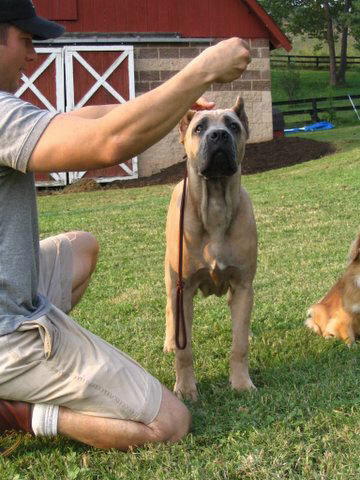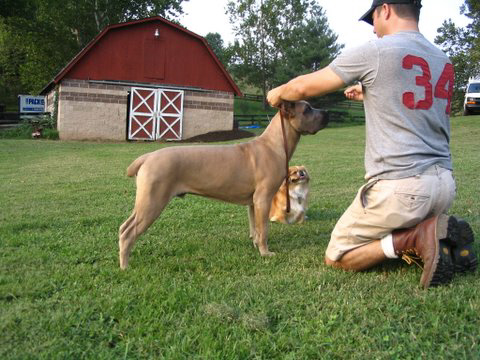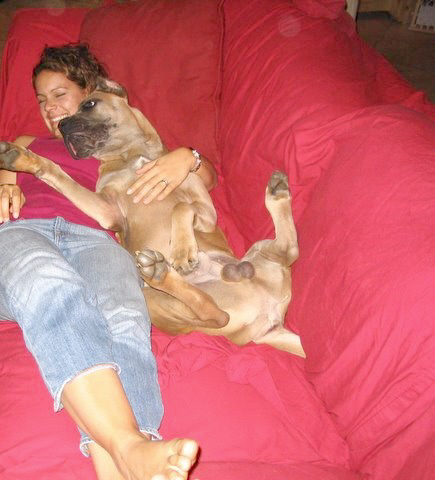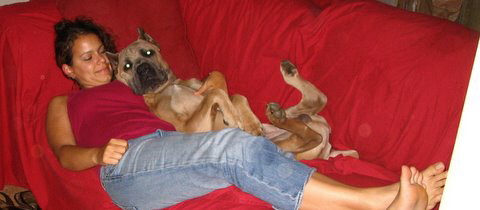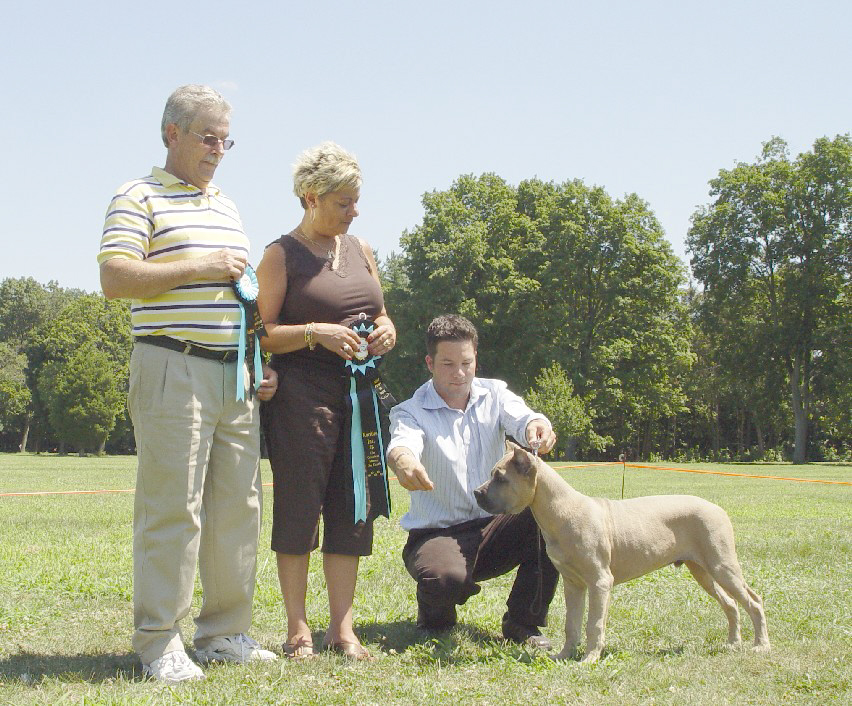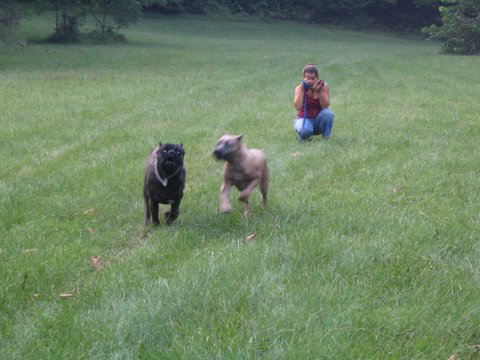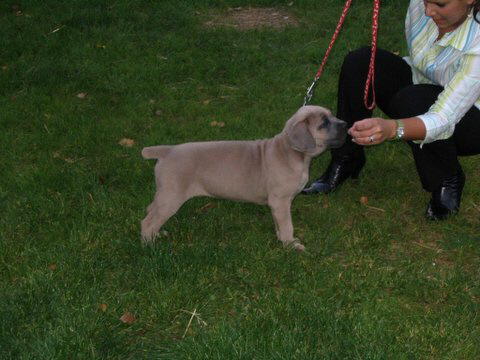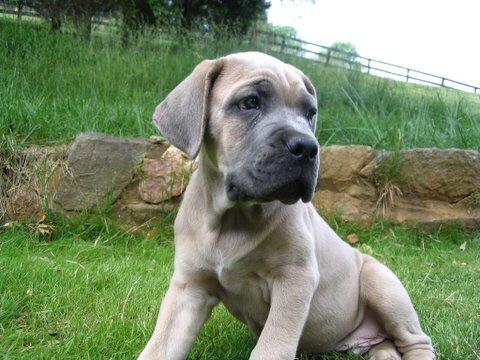 Sire: Supreme Grand Champion Apex's Tuff Dam: Champion Apex's Farah
DOB: 3/19/06 Sex: Male
Canine Good Citizen
Personality: Confident, High drive, "Hard" character, pack oriented, persistent, curious, playful and friendly yet protective.
About Balan: Balan was co-owned with Bryan and Tiffany Webb and lived with them. He is a Rarities Champion and is Rarities Top Puppy of the Year 2006!
Balan's Show Career:
Best of Breed/Group 2 at Rarities Chantilly Classic 3/24/07
Winners Dog 3 Times and Best of Winners once plus Group 1 Jr Puppy at Rarities Year End Super Show 11/4/06 - 11/5/06 where he was awarded Rarities Top Puppy of the Year 2006
Winners Dog/Best of Opposite and 3 TIMES BEST IN SHOW JR PUPPY at Rarities Brookville Classic 9/30/06 - 10/1/06
Best of Breed Puppy 4 times, Group 1 Puppy Three Times and BEST IN SHOW PUPPY 2 TIMES at Rarities Labor Day Showdown 9/2/06 - 9/3/06
BEST IN SHOW PUPPY ALL 5 SHOWS at Rarities Neshaminy Classic 8/5/06 - 8/6/06
__________________________________________________________
All articles, photos, and information on the site are SOLE property of Apex Cane Corso Italiano
and cannot be copied, distributed or LINKED to any other website, newsletter or
other informational source without prior permission from Apex Cane Corso Italiano.

ŠApex Cane Corso Italiano ˇ 2002 ˇ All Rights Reserved