Apex Cane Corso Italiano
Updated: 6/7/19
Available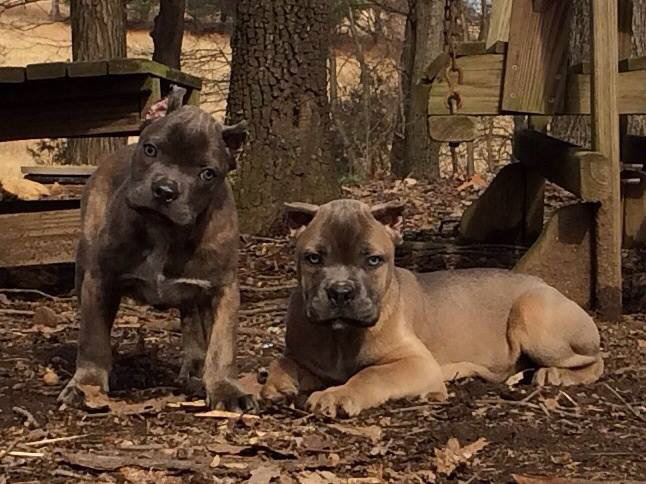 Puppies expected!!!
Contact 443-987-5154 to reserve your new best friend today
All APEX CANE CORSOS:
100 percent Italian lines, the Apex line has been cultivated for over 17 years to acheive consistent correct type, balanced body structure, vibrant health and vitality with correct Cane Corso character.
Apex puppies come... Shaped by an experienced breeder of the Cane Corso, temperament tested, critiqued, up to date on vaccinations, wormed, microchipped, ears crop optional, all tails docked & rear dewclaws removed, all litters AKC registered, lifetime customer support & 26 month written health guarantee
Click here to go to the application or text/call 443-987-5154
See More Photos of on Facebook!!!
Parents: Apex's Bear and Apex's Selene (Tuff daughter & Jones Grand Daughter)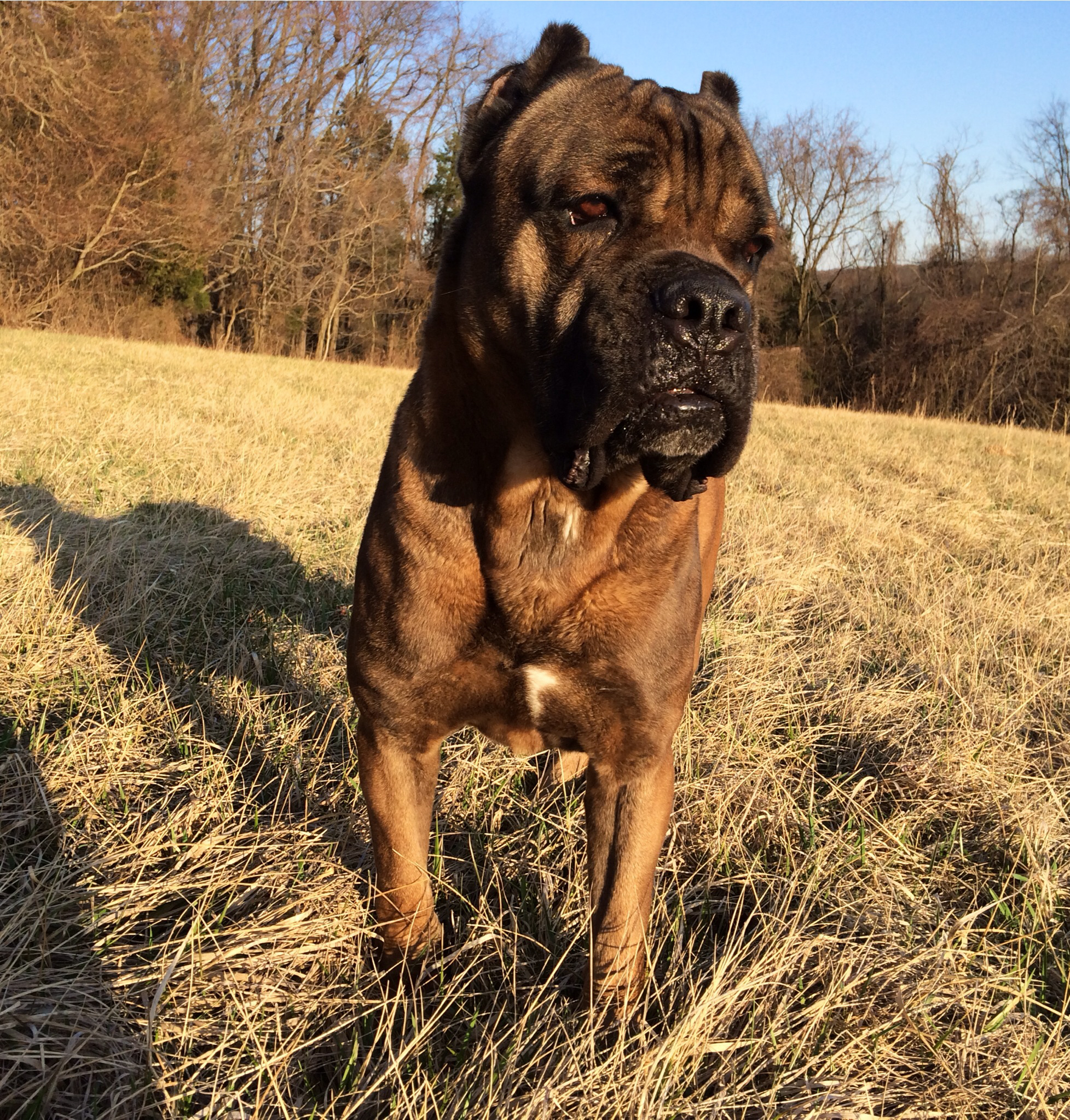 x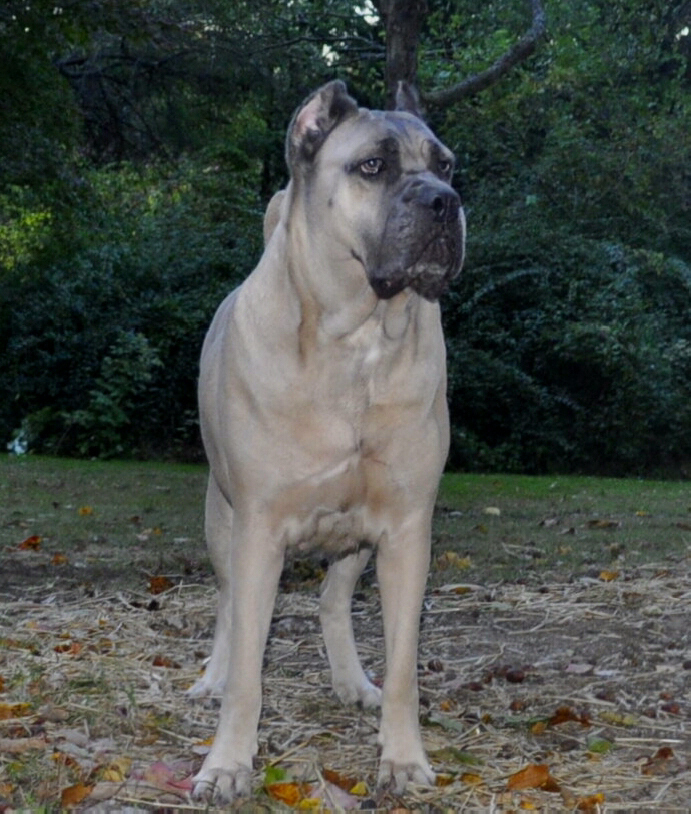 Reserving Fawns & Formentinos from this combination
___________________________________________________________
Litter coming:
Accepting Reservations Now - Grey/Blue Brindle, Black Brindle, Chestnut Brindle and Reverse Brindles!!!
Out of: Apex's R'Deaus (Tuff Son & Jones Grand Son) x Kira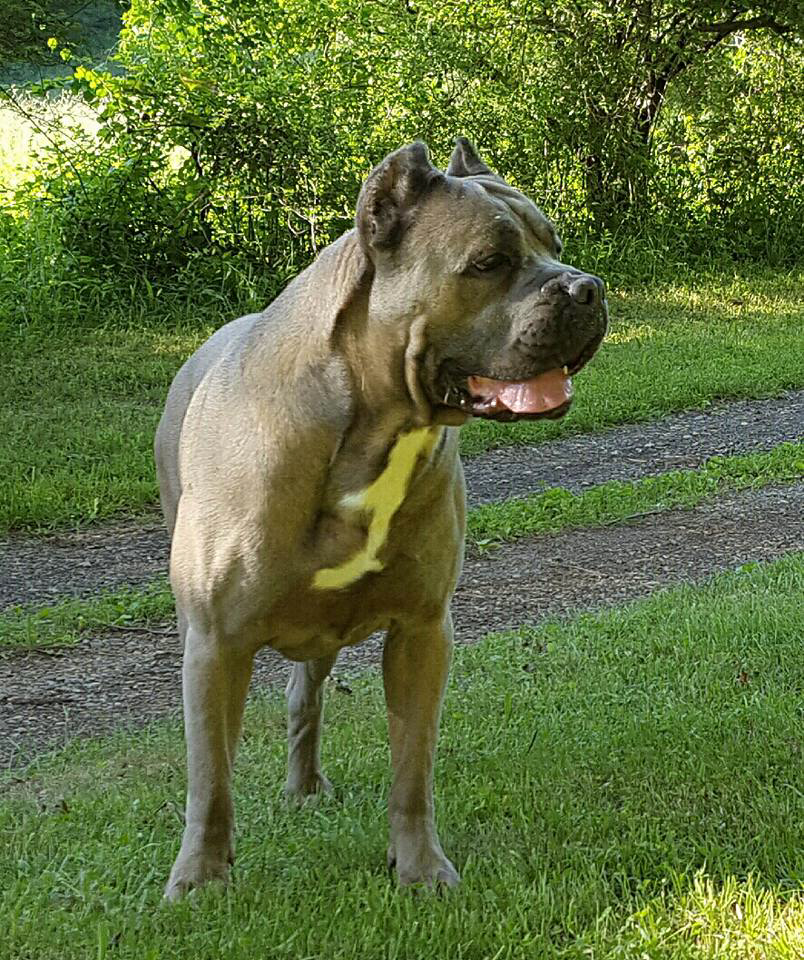 x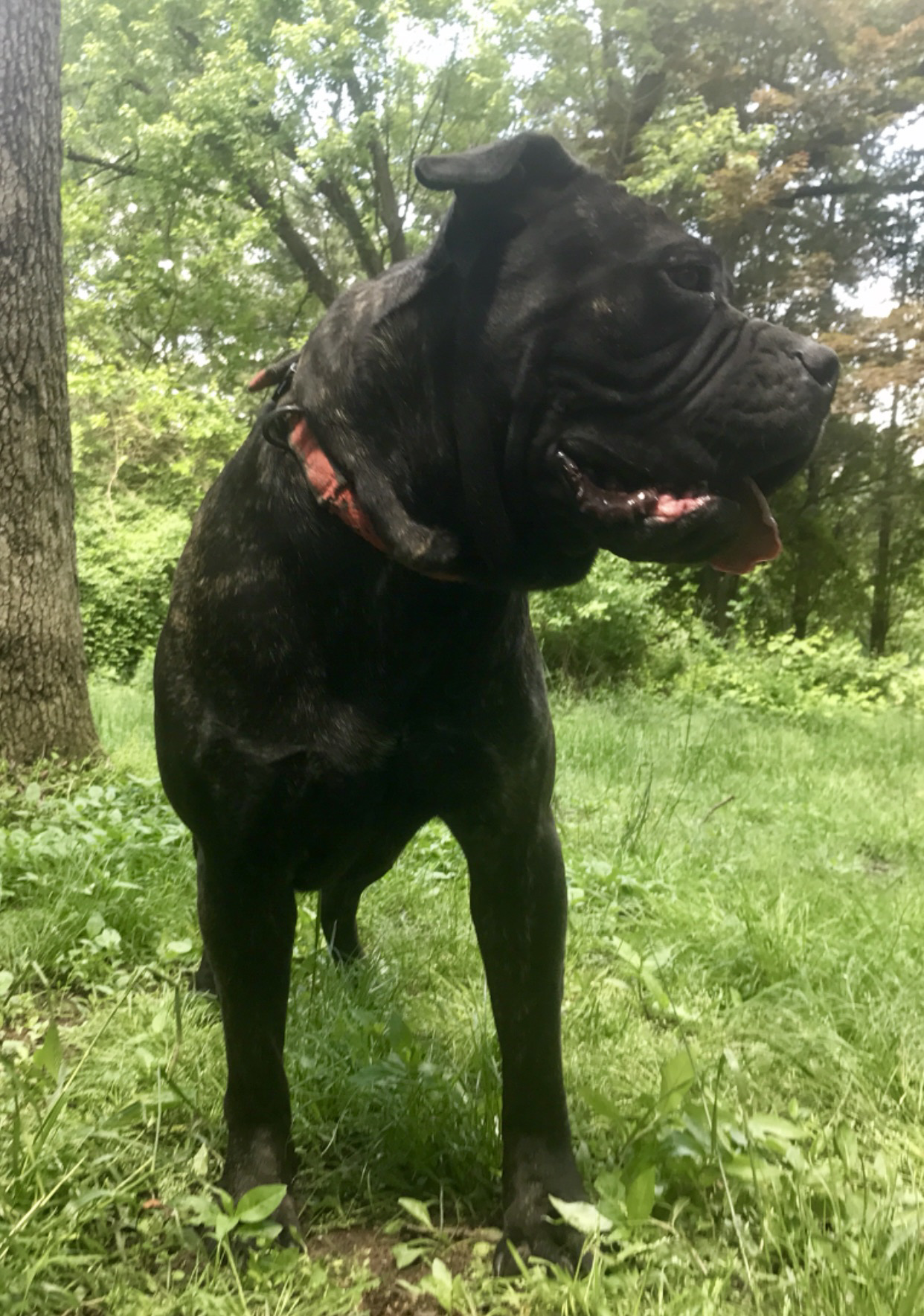 Reserving brindles from this combination

Grey Brindle (also called blue brindle), black brindle, chestnut brindle & reverse brindles expected!!!

More photos on Facebook!!

________________________

Accepting Applications and Reservations for upcoming puppies

~~~~~~~~~~~~~~~~~~~~~~~

Email answers only to the Application questions to Apexcanecorso@aol.com or text/call for more info 443-987-5154

Like us on Facebook

____________________________

If you would like to reserve a puppy text or call 443-987-5154 for information or email your application :)

Click here to begin the journey of adopting your very own Apex Cane Corso and new best friend.

Check Back

for upcoming announcements

All articles, photos, and information on the site are SOLE property of Apex Cane Corso Italiano
and cannot be copied, distributed or LINKED to any other website, newsletter or
other informational source without prior permission from Apex Cane Corso Italiano.

ŠApex Cane Corso Italiano ˇ 2002-2019 ˇ All Rights Reserved