Apex Cane Corso Italiano
Updated: 8/10/18
Available
Grey Brindle Female Puppy
Out of Apex's Kimber x Apex's Viking
Ears cropped and ready to go home now :)
Knows some basic obedience, house trained & crate trained!!
Raised with children, 100 percent Italian lines
Highly intelligent, focused and lovable
STABLE CORRECT Cane Corso Character
Up to date on vaccinations, wormed, microchipped, ears cropped, tail docked, litter AKC registered, lifetime customer support & 26 month written health guarantee
Click here to go to the application or text/call 443-987-5154
Note: Ears will stand properly after taping :)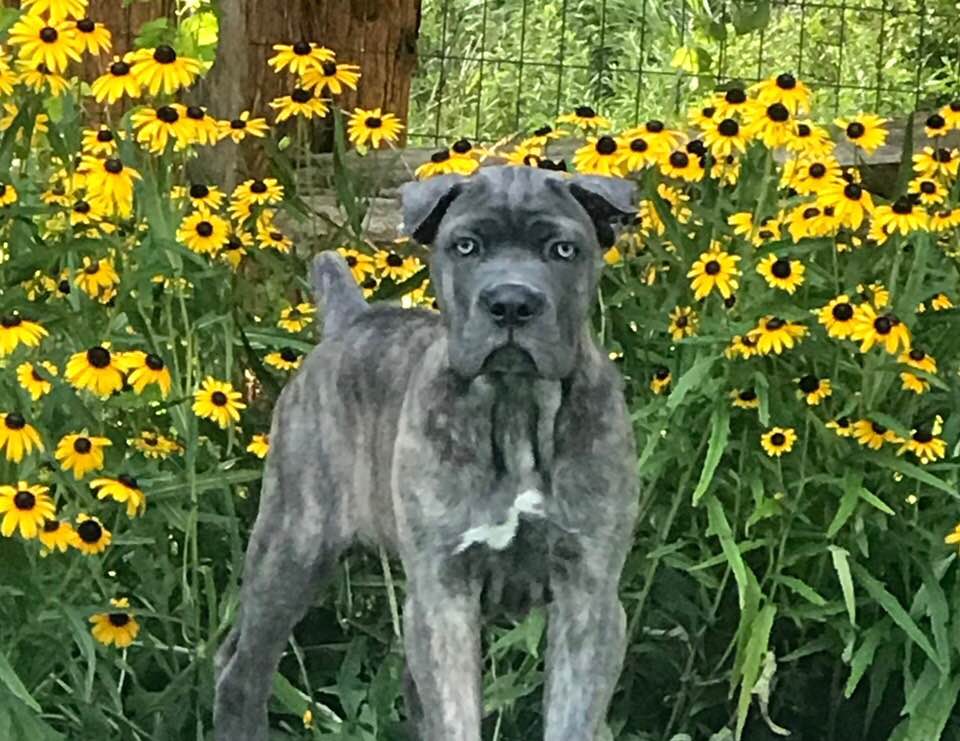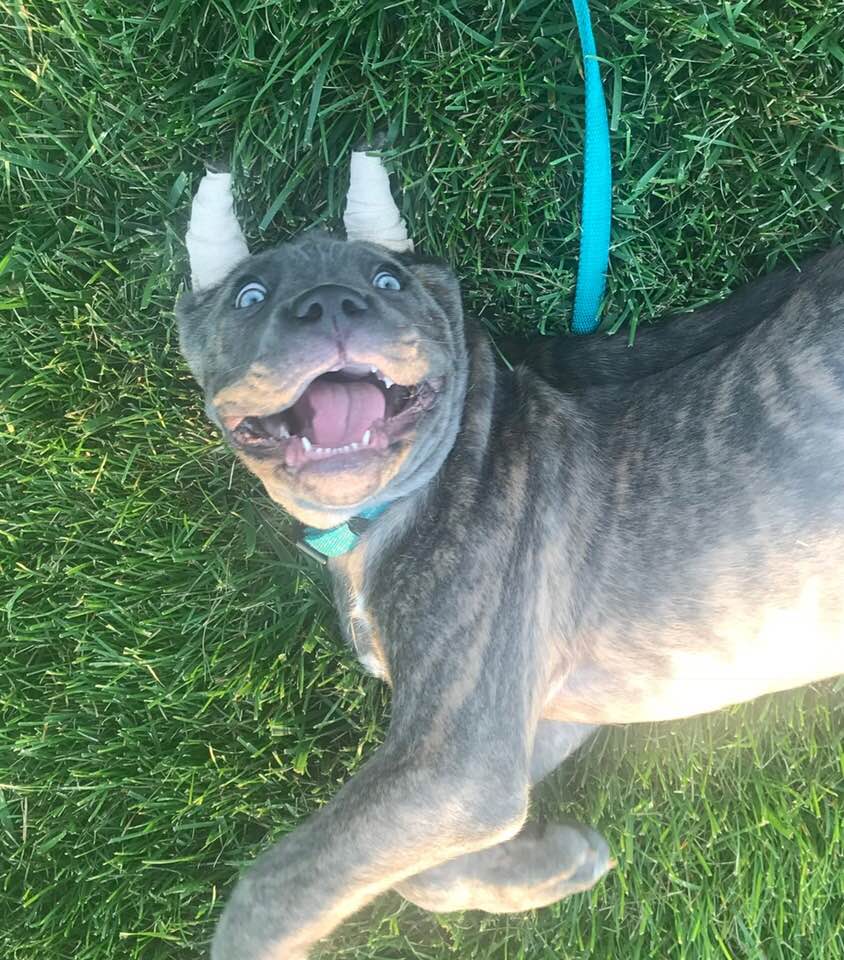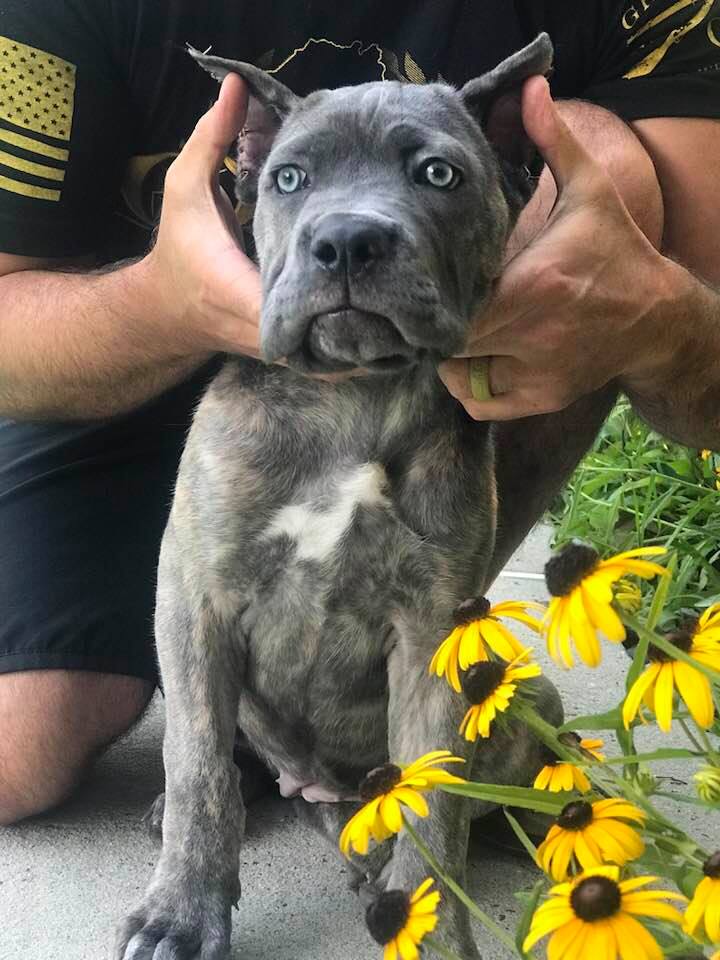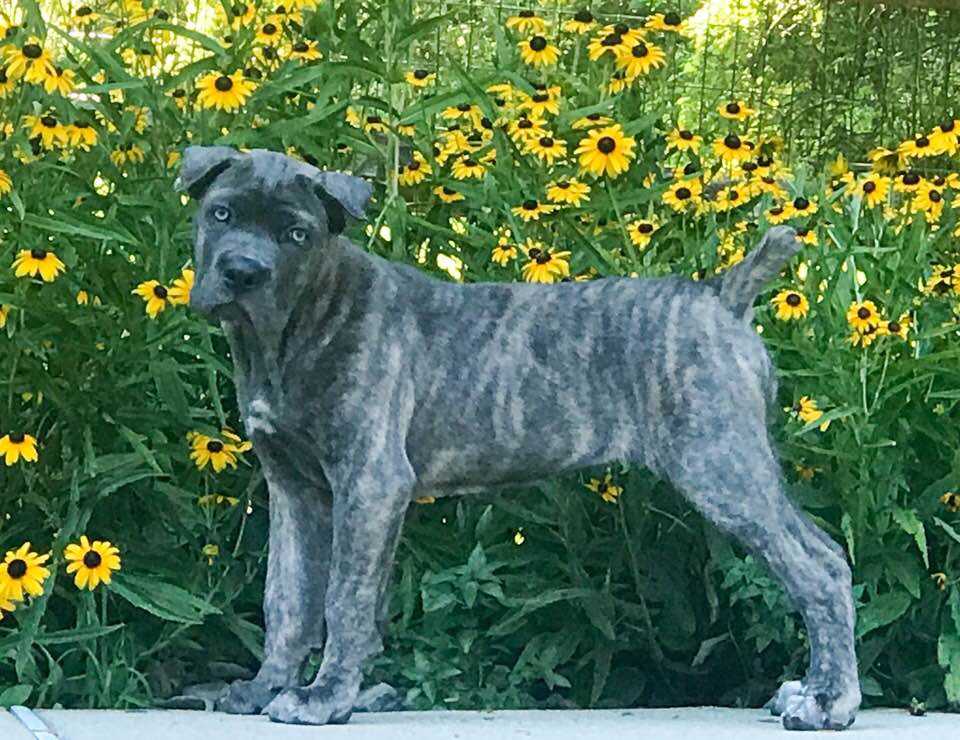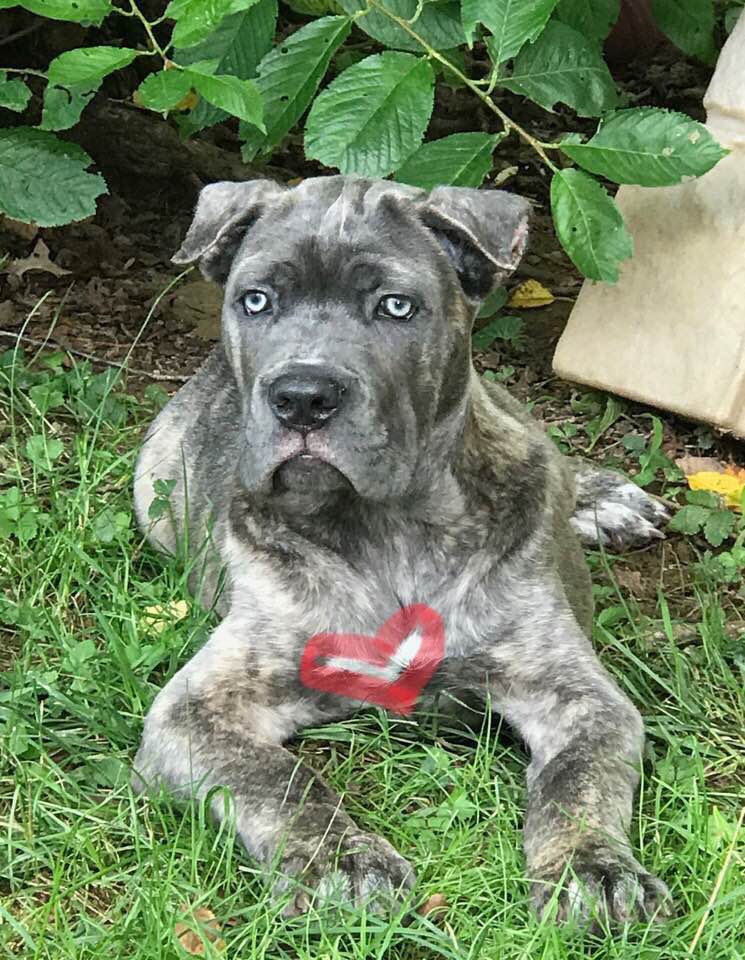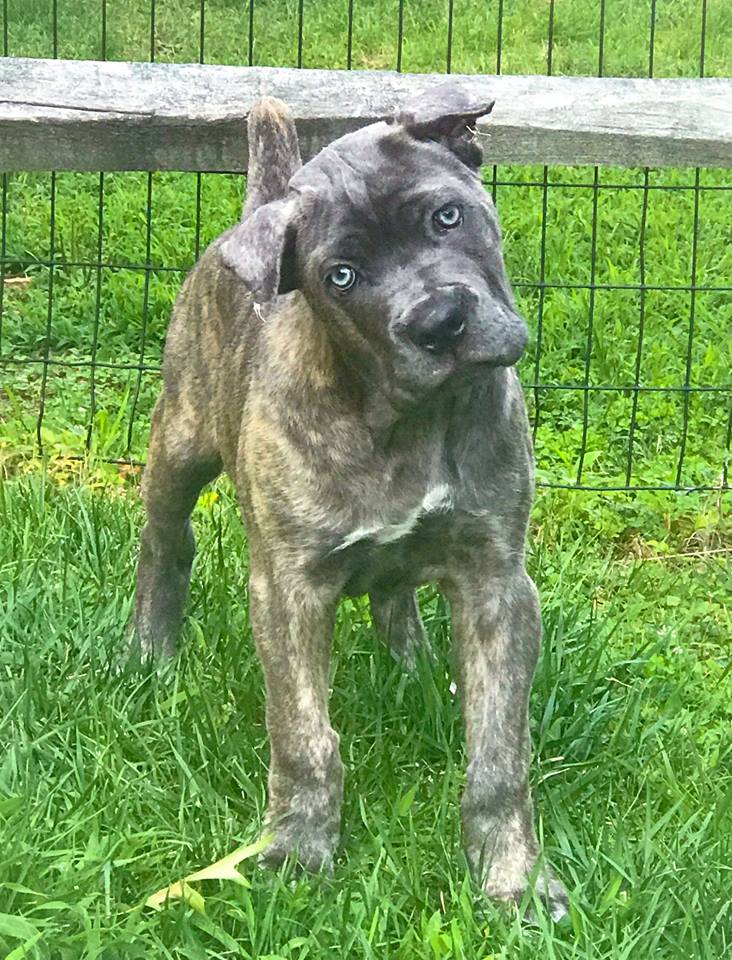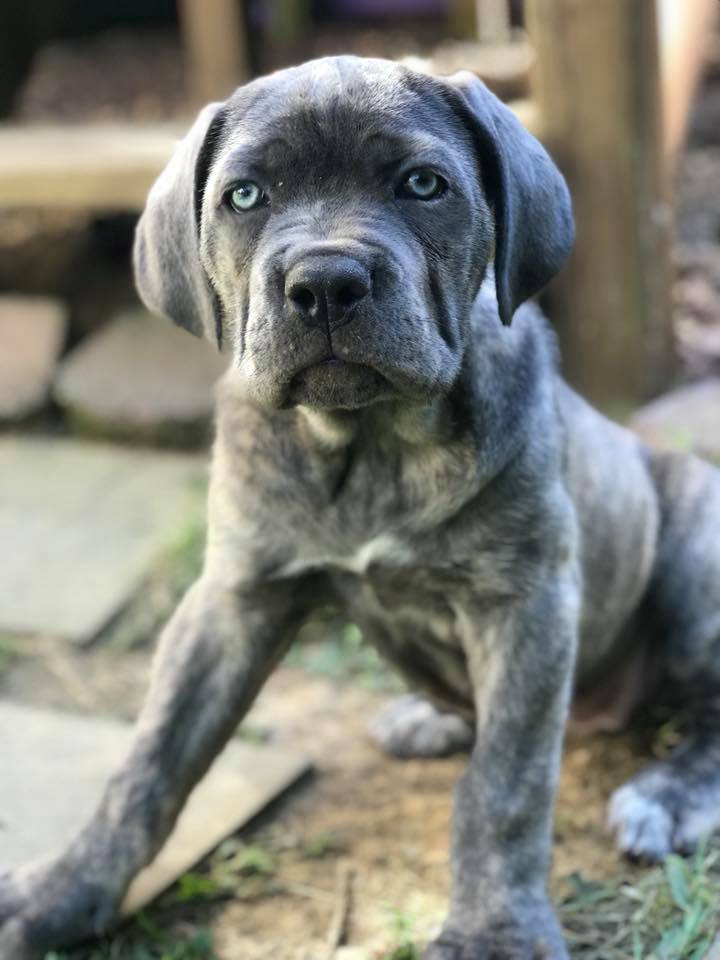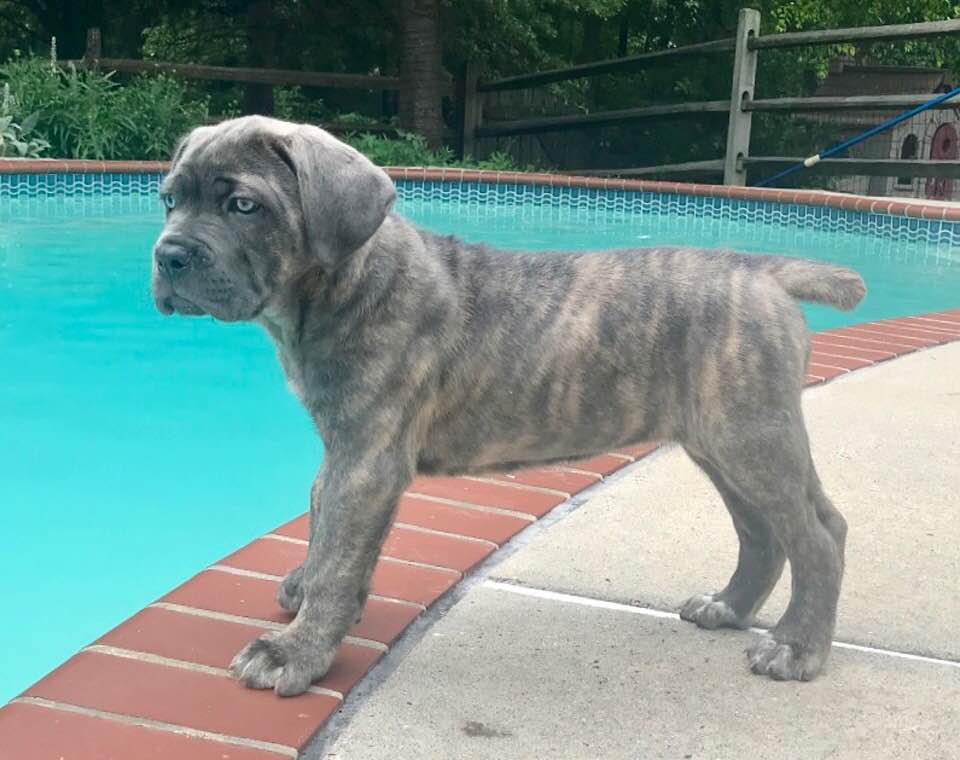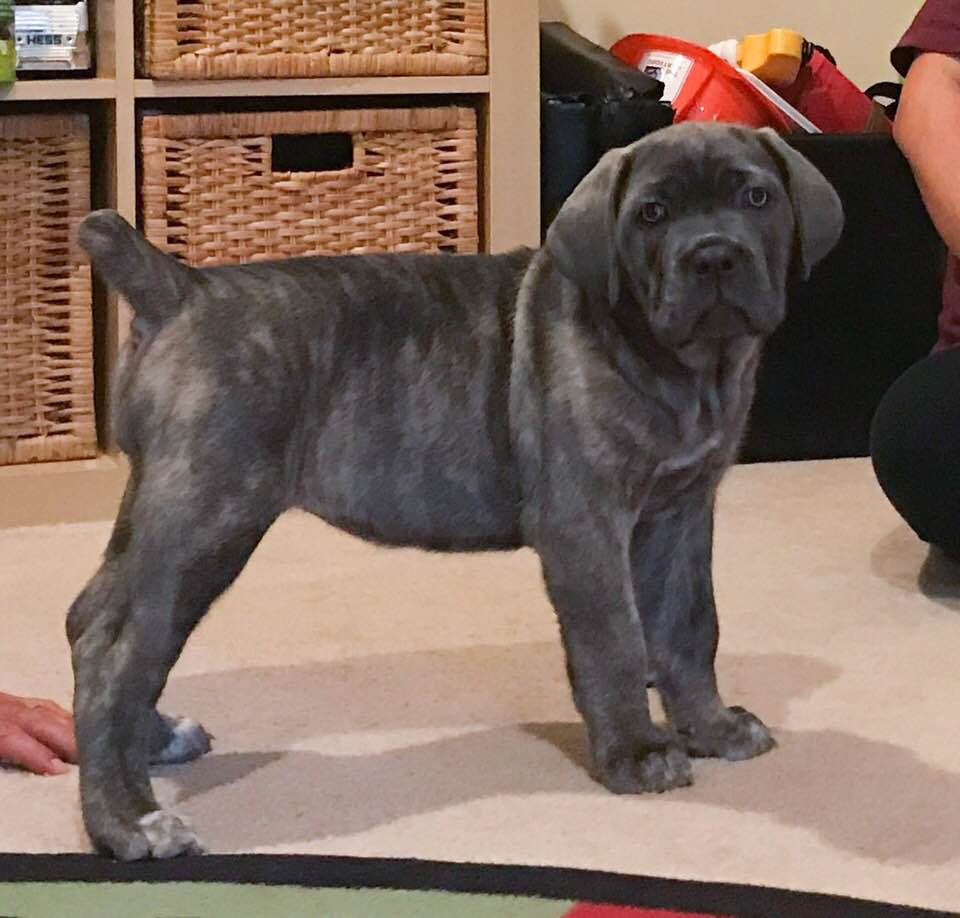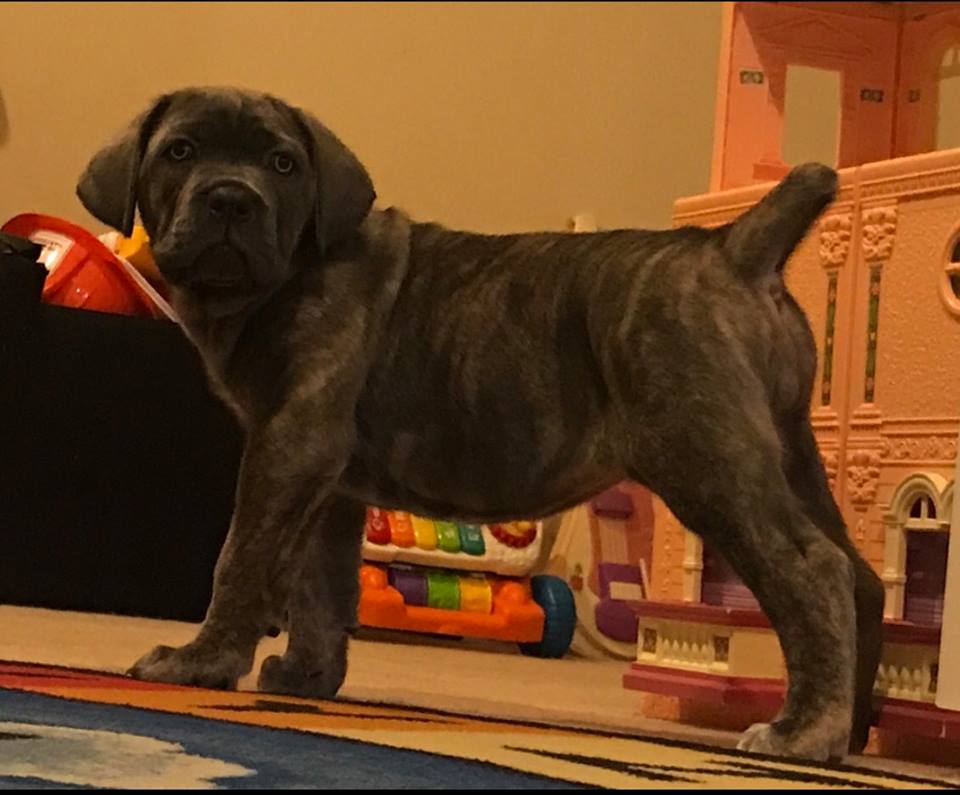 See More Photos of her on Facebook!!
New litters:
Ready to go home in October 2018 - Accepting Applications and Reservations
Out of: Apex's Player x Apex's Kit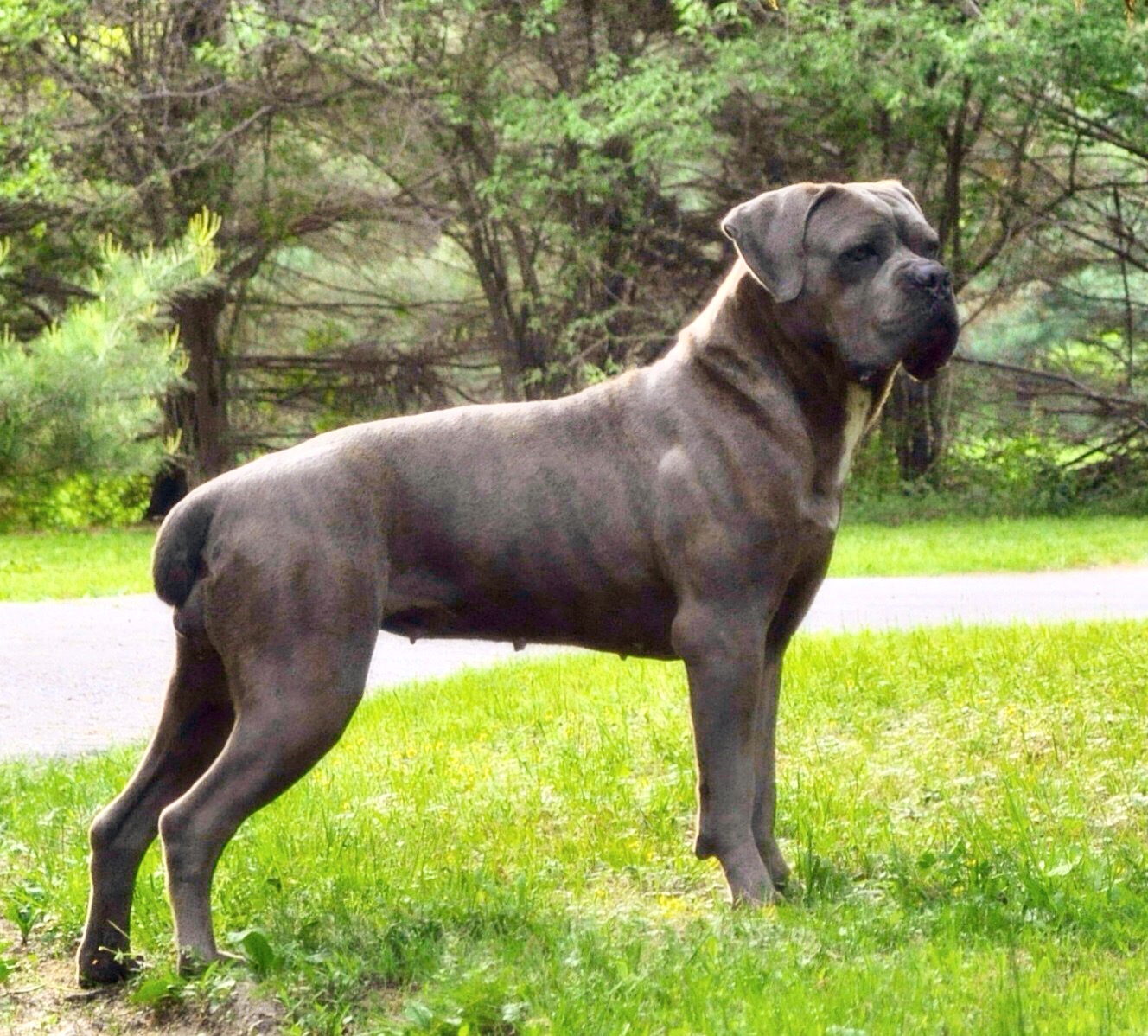 x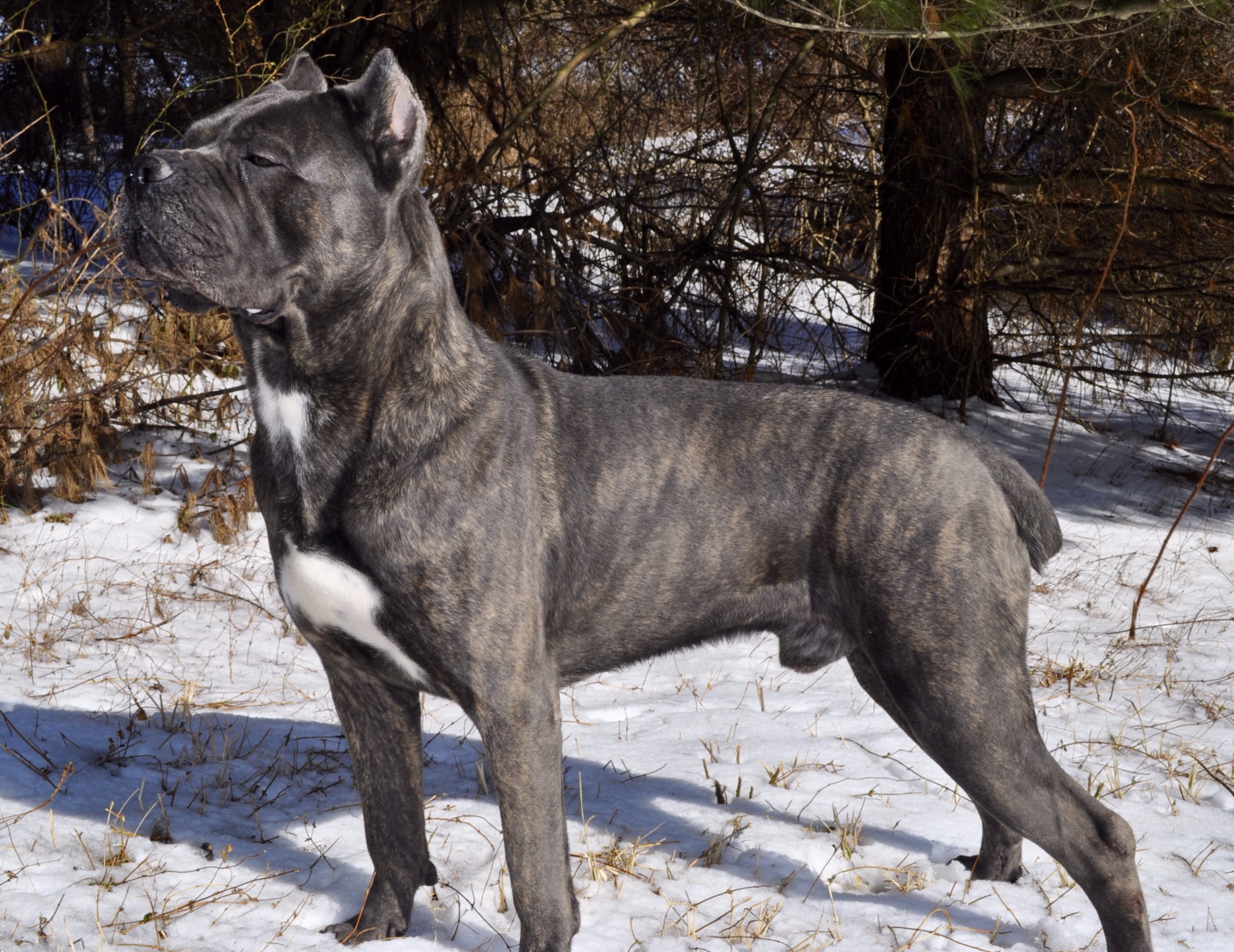 More photos on Facebook!!
________________________
Upcoming litter: Apex's Mindy x Apex's Stick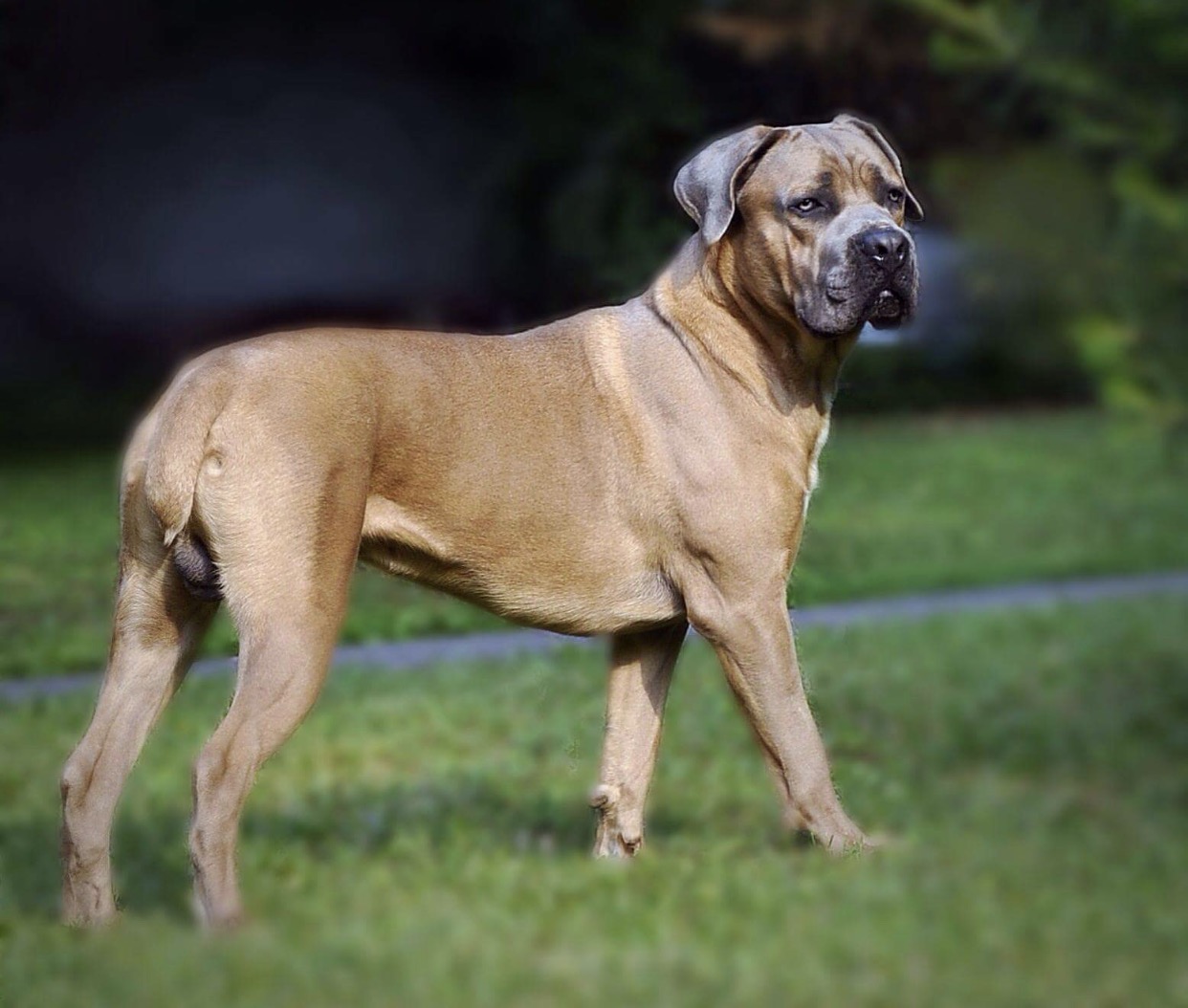 x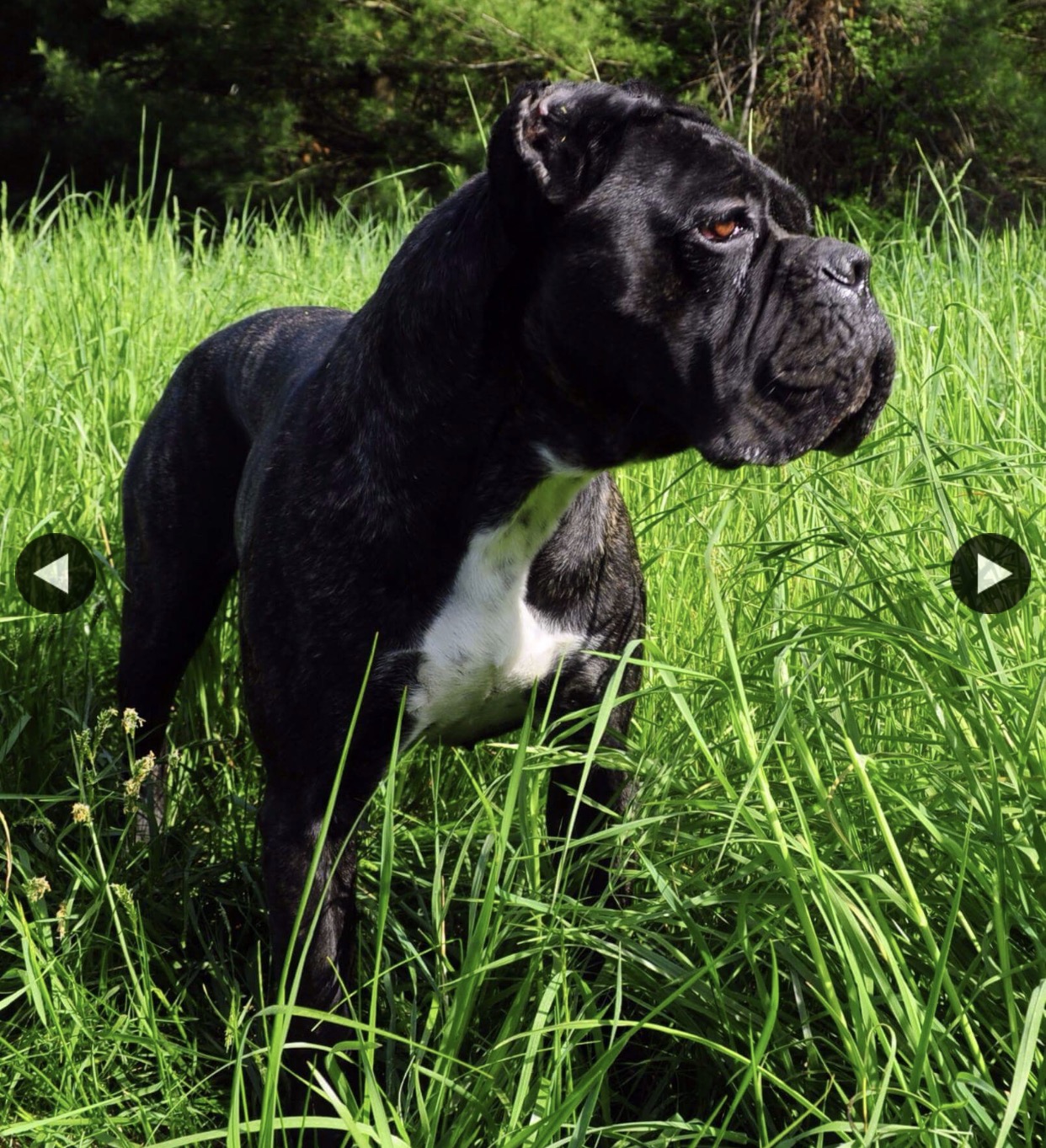 More photos on Facebook!!

||||||||||||||||||||||||||||||||||||||||||||||||||||||||||||||||||||||||||||||||||||||||||||||||||||||||||||||||||||||||||||||||||||||||||||||||||||||||||||||||||||||

Accepting Applications and Reservations for upcoming puppies

~~~~~~~~~~~~~~~~~~~~~~~

Email an Application to Apexcanecorso@aol.com or text/call for more info 443-987-5154

Like us on Facebook

____________________________

If you would like to reserve a puppy text or call 443-987-5154 for information or submit your application :)

Click here to begin the journey of adopting your very own Apex Cane Corso and new best friend.

Check Back

for upcoming announcements

All articles, photos, and information on the site are SOLE property of Apex Cane Corso Italiano
and cannot be copied, distributed or LINKED to any other website, newsletter or
other informational source without prior permission from Apex Cane Corso Italiano.

ŠApex Cane Corso Italiano ˇ 2002-2018 ˇ All Rights Reserved