Apex Cane Corso Italiano
Apex's Sky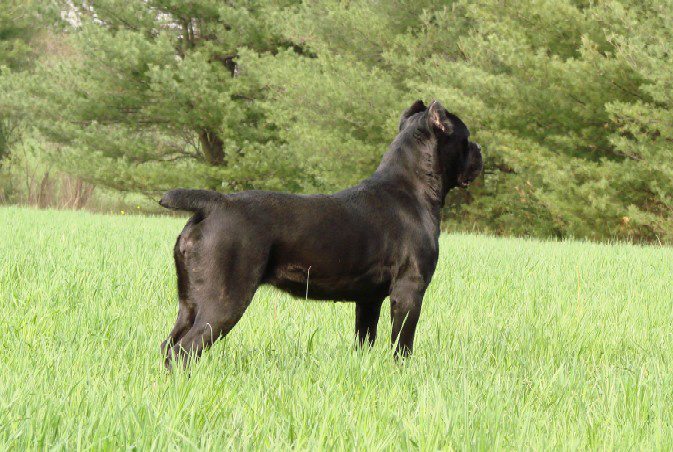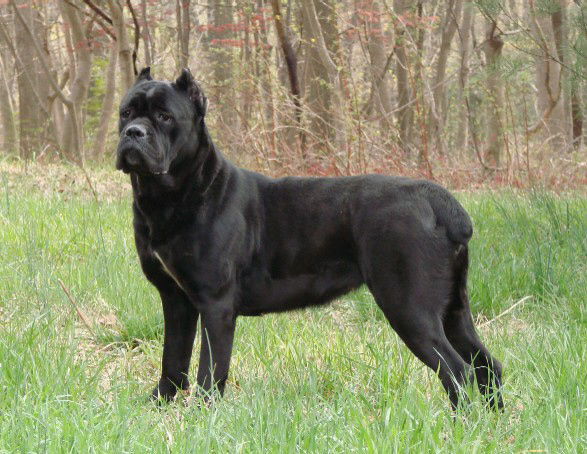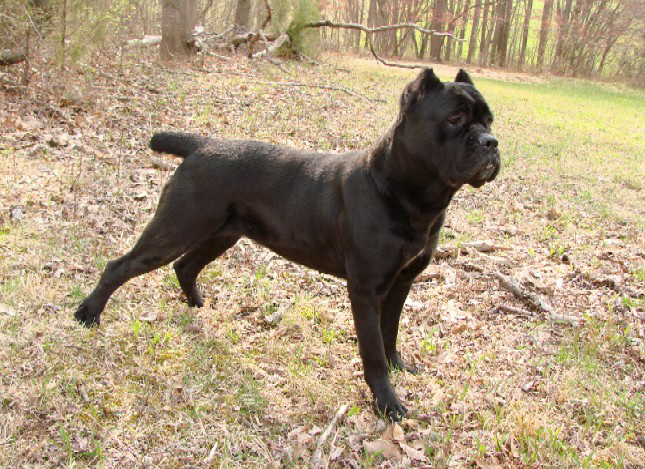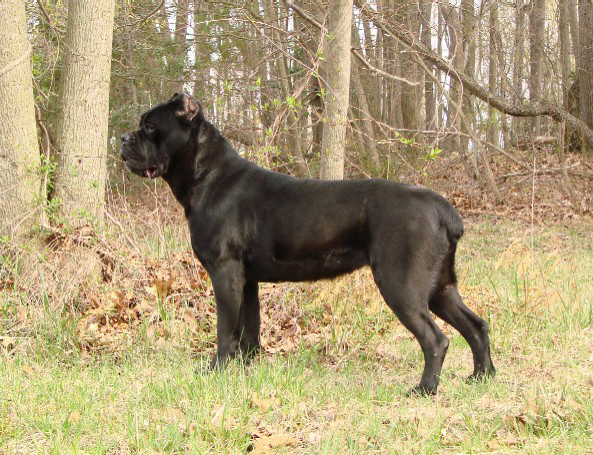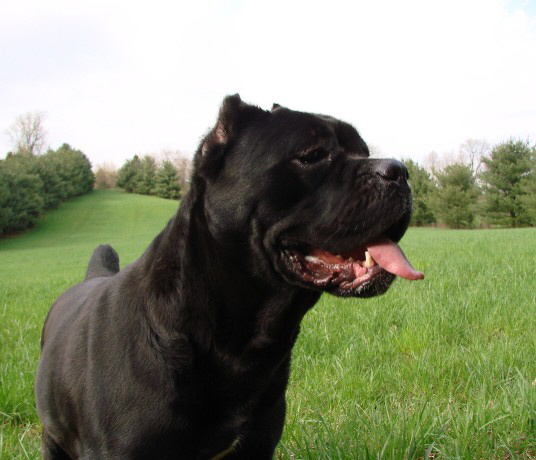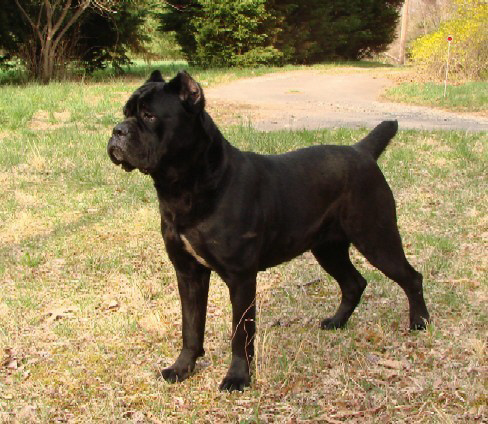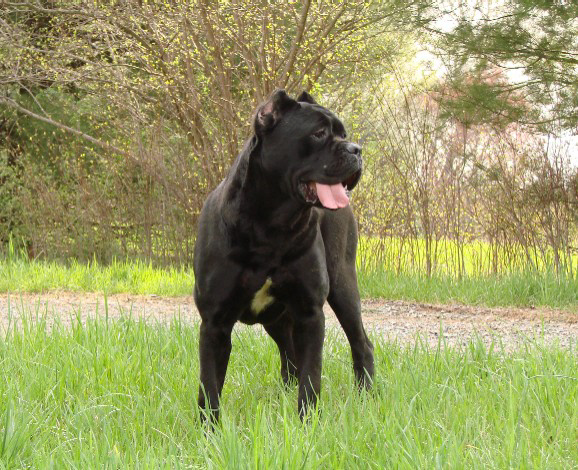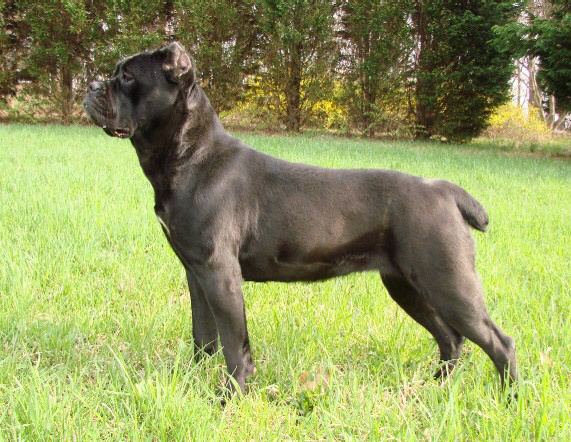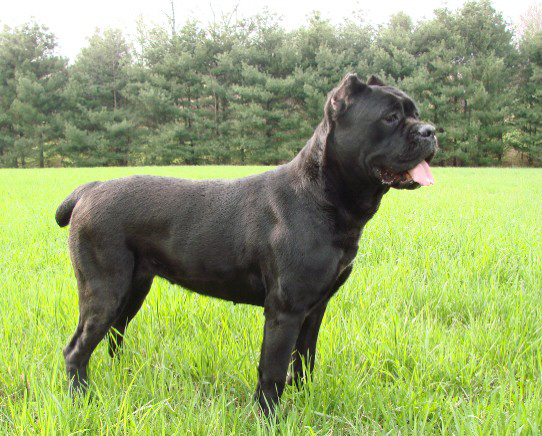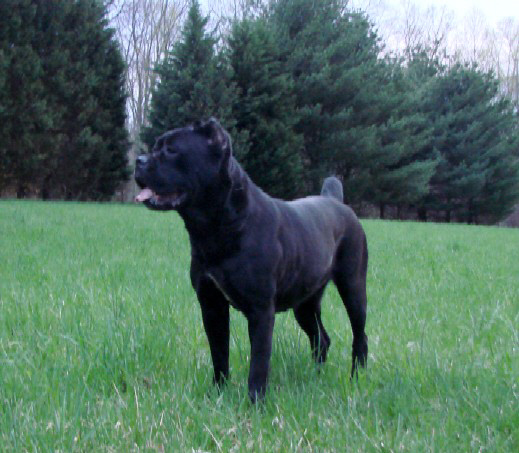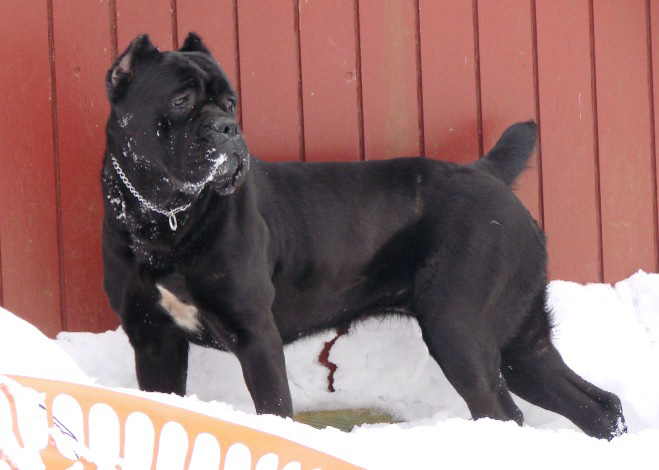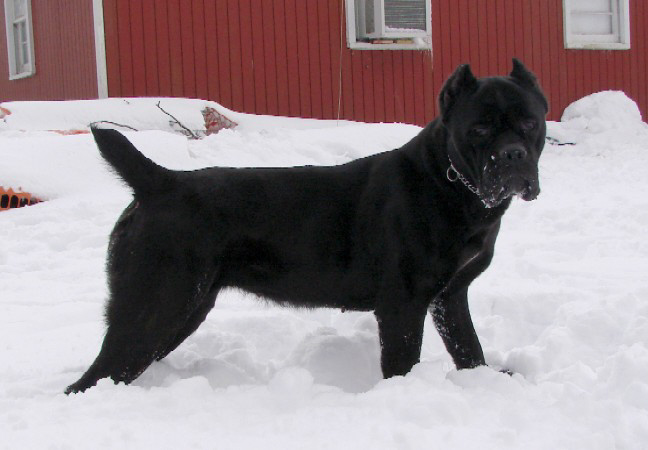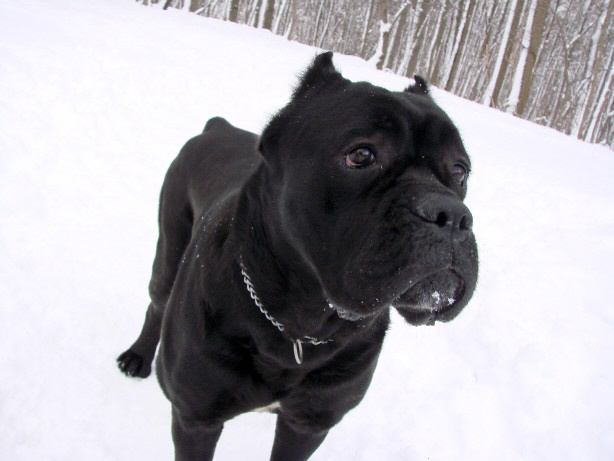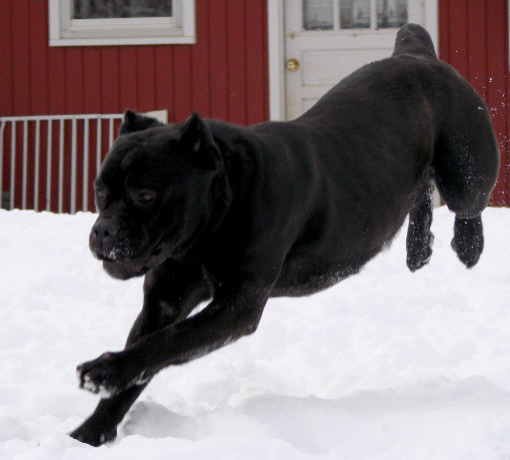 Younger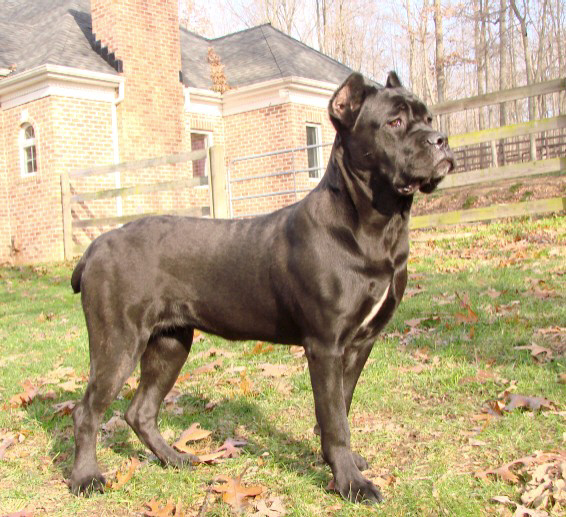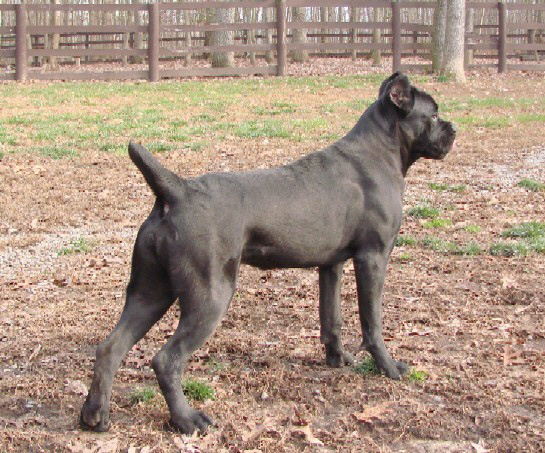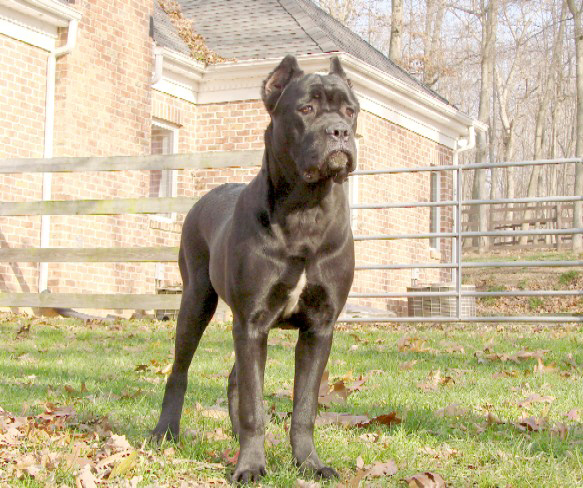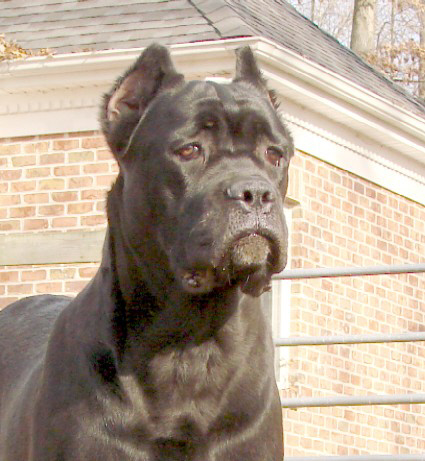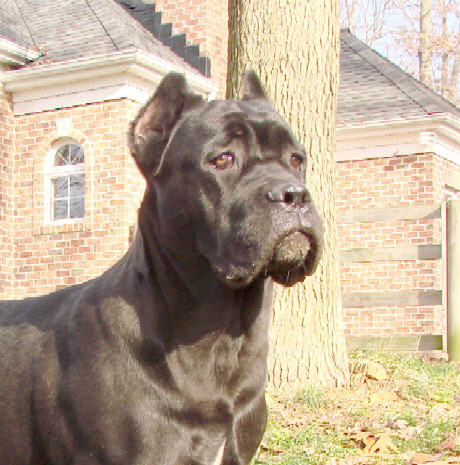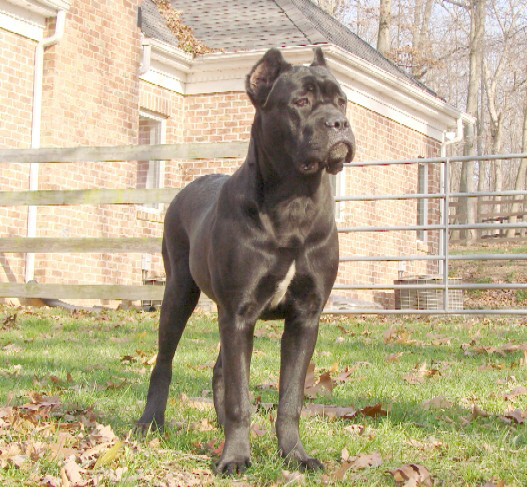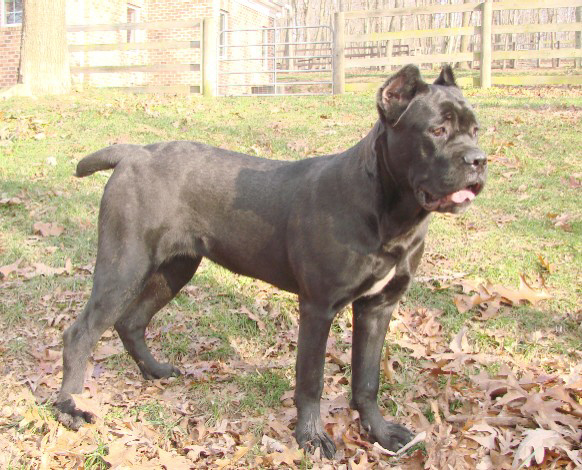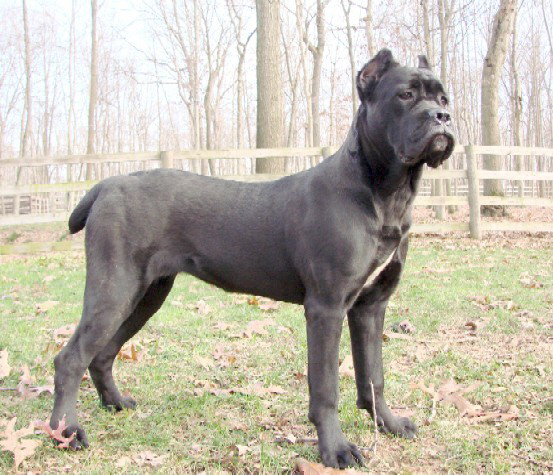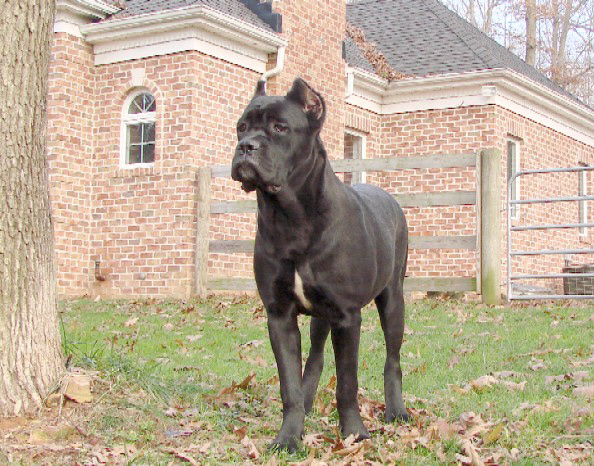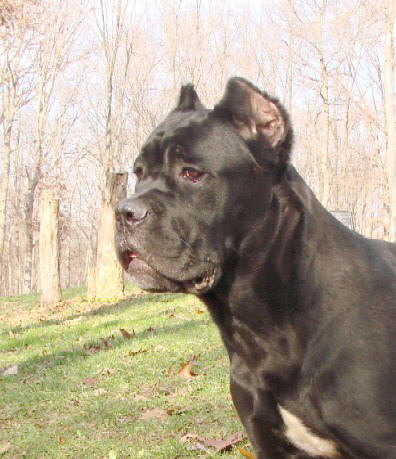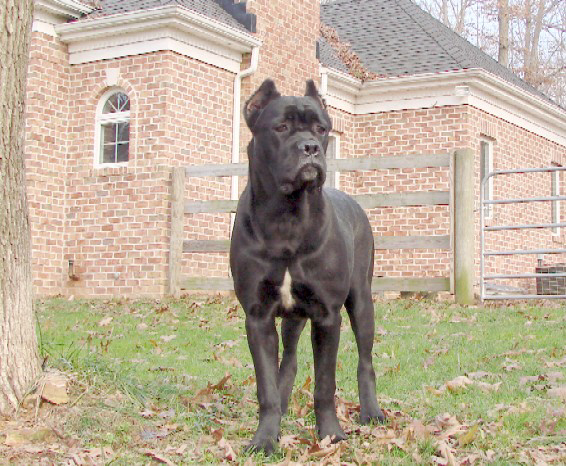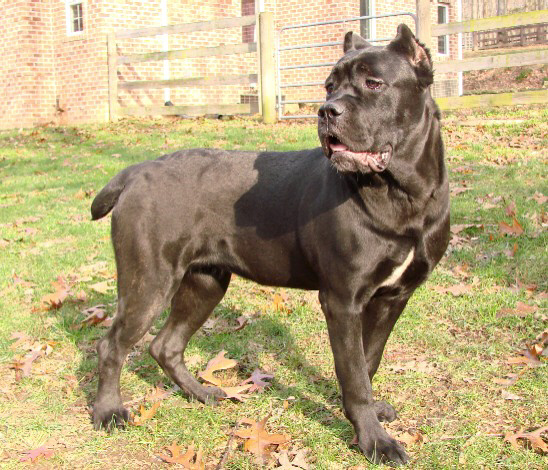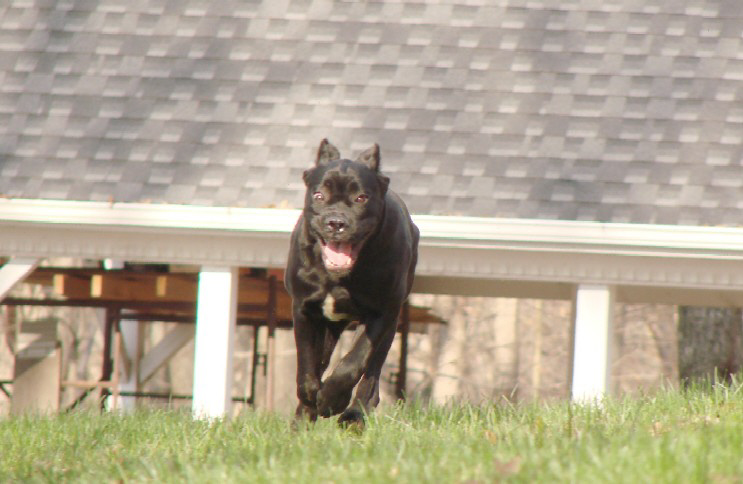 --------------------------------------
Even Younger - 6 months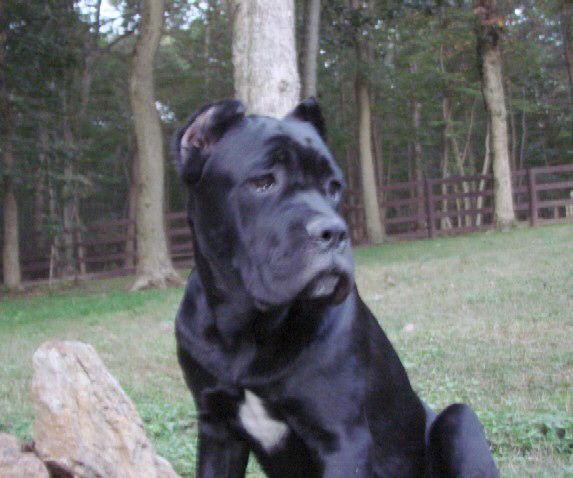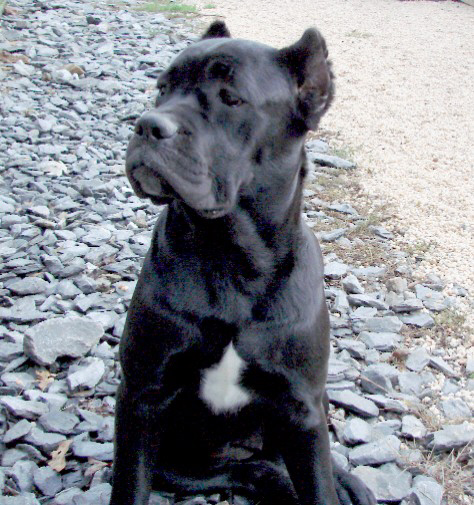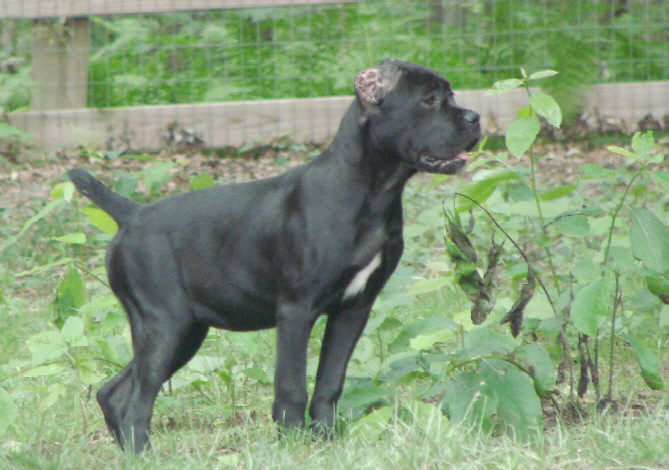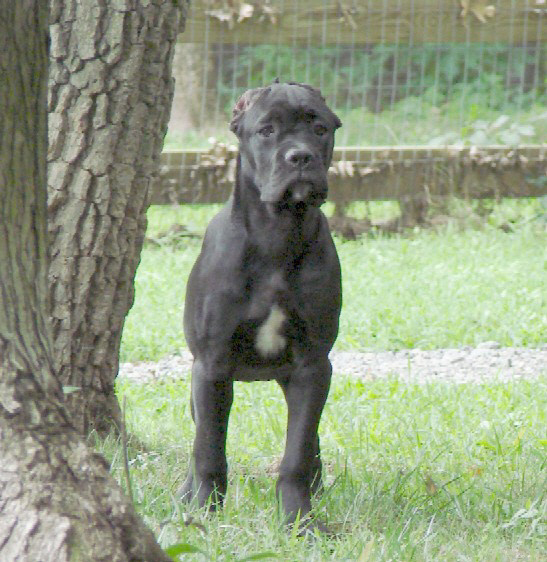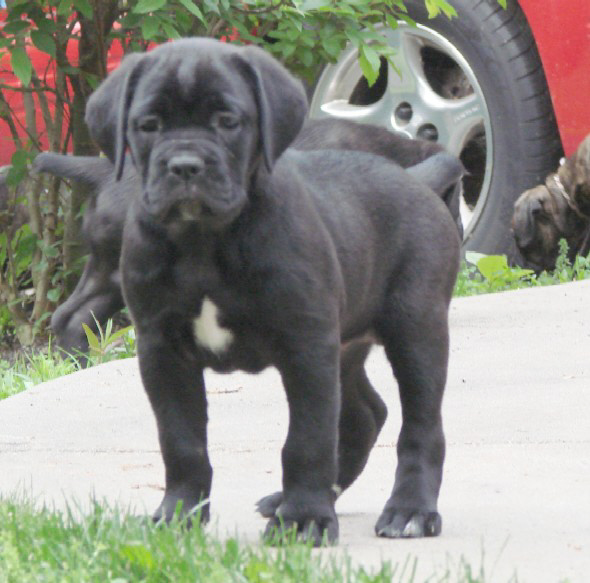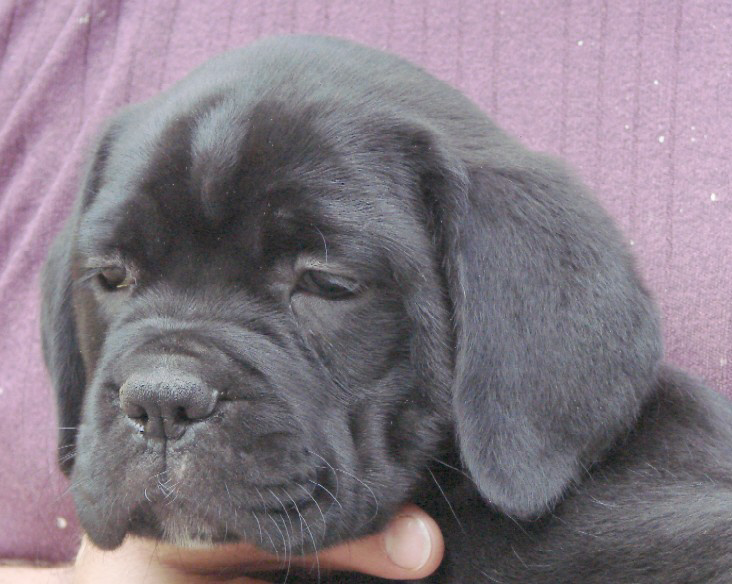 Sky is out of:
Apex's Pink,CGC x Uran Della Valle dei Lord
DOB: 4/4/09 Sex: Female
Sky's Personality - Sky is Confident and Dominant and at the same time extremely loving. She insists on cuddling and touching. She's social, playful and loves other dogs. She has a "hard" character and good drive but also can relax - Very Balanced Character
About Sky: I flew to Italy with Sky's mother, Pink, to do the stud with Uran at Valle dei Lord kennel. Sky is pick of the litter female from this breeding.
_____________________________________________________________________________
All articles, photos, and information on the site are SOLE property of Apex Cane Corso Italiano
and cannot be copied, distributed or LINKED to any other website, newsletter or
other informational source without prior permission from Apex Cane Corso Italiano.

ŠApex Cane Corso Italiano ˇ 2002-2011 ˇ All Rights Reserved