Apex Cane Corso Italiano
Champion Apex's Casa di Roccia,CGC,WAT1 "Roca" Male, Black Brindle, Co-Owned with John King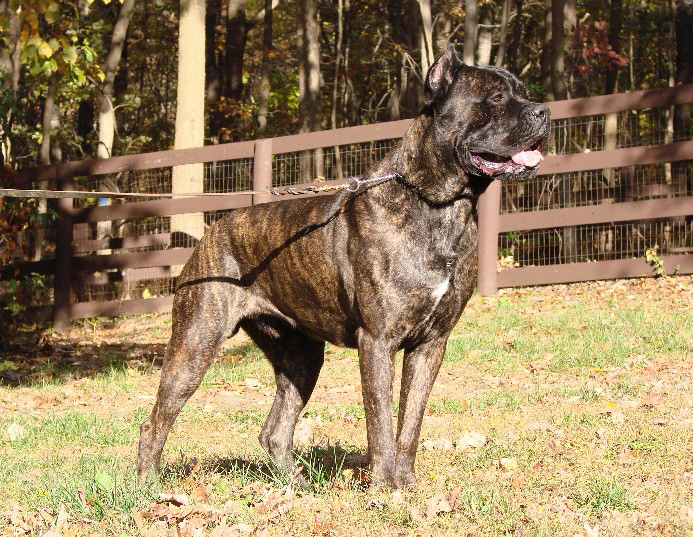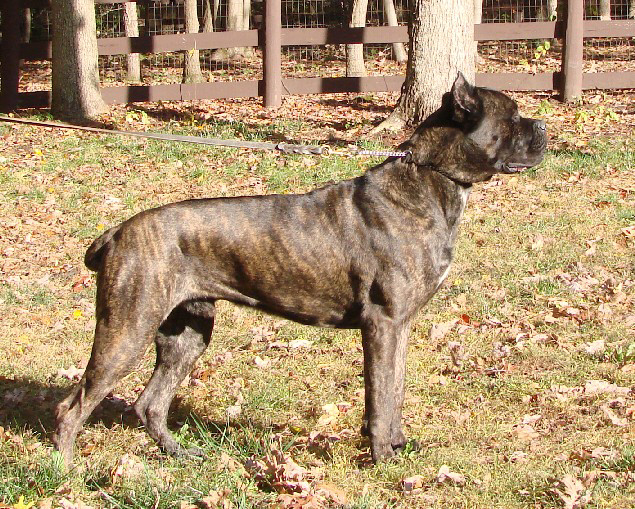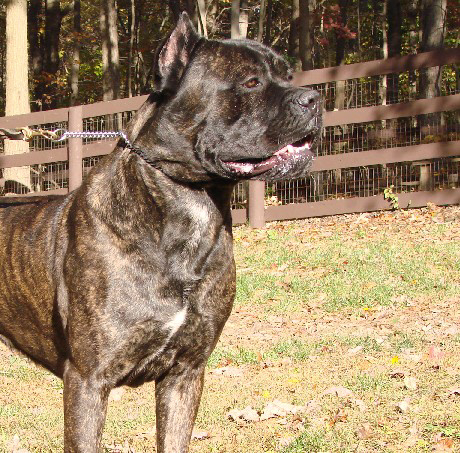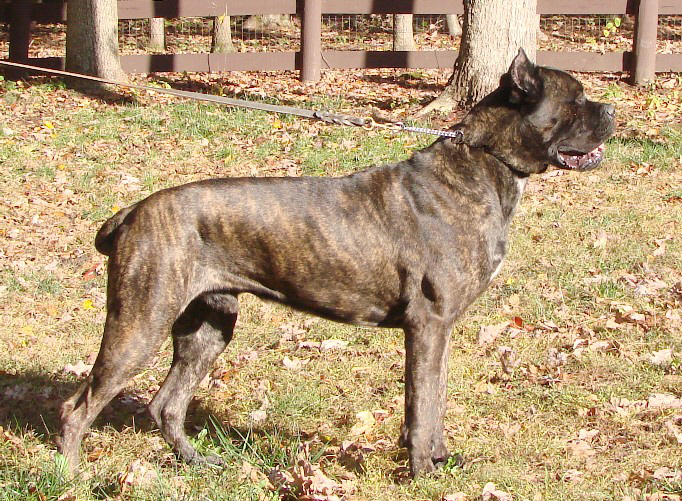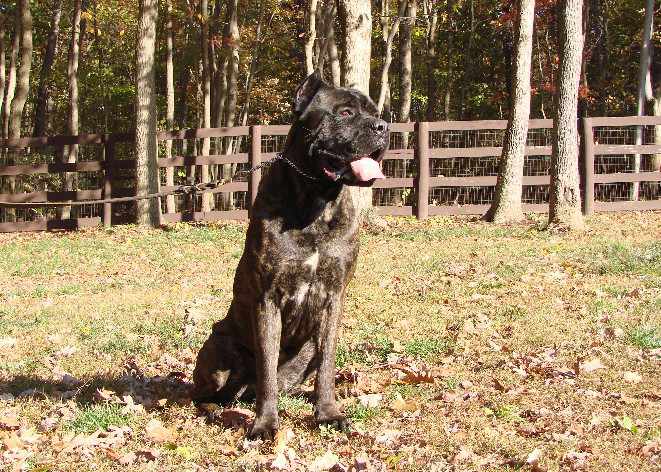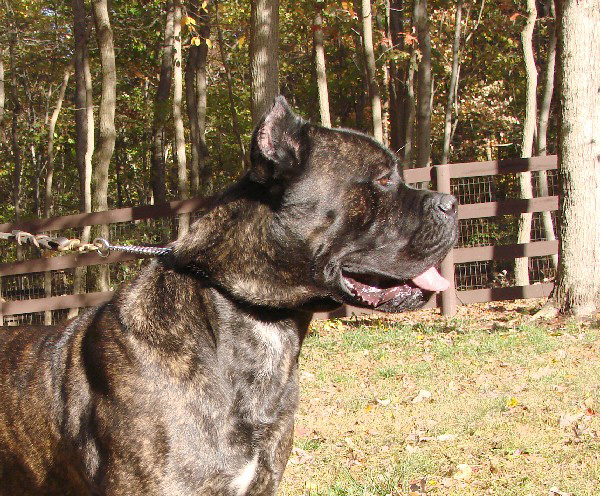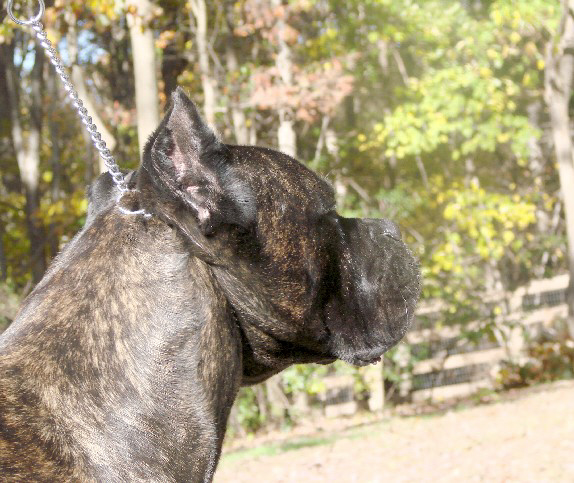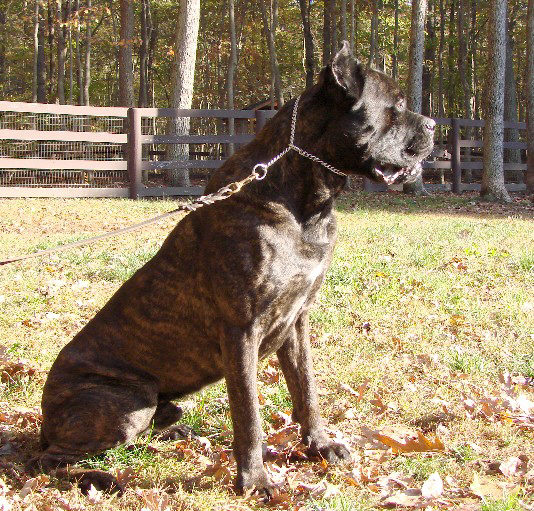 Younger -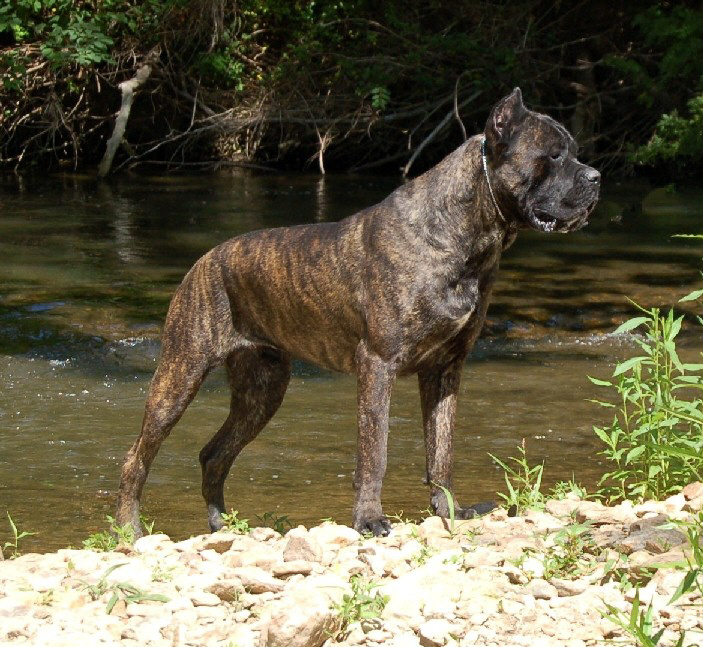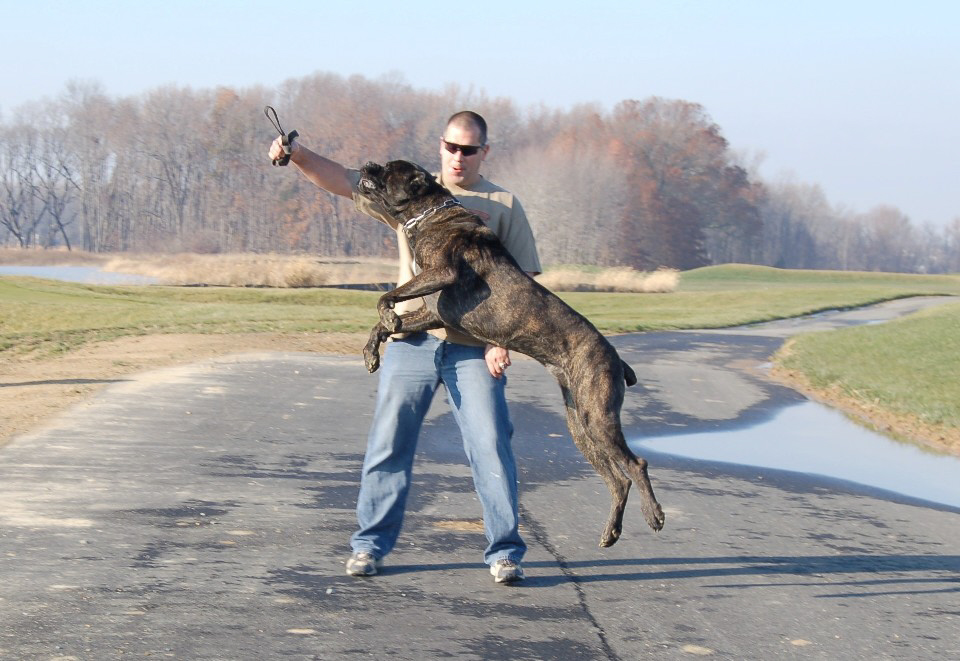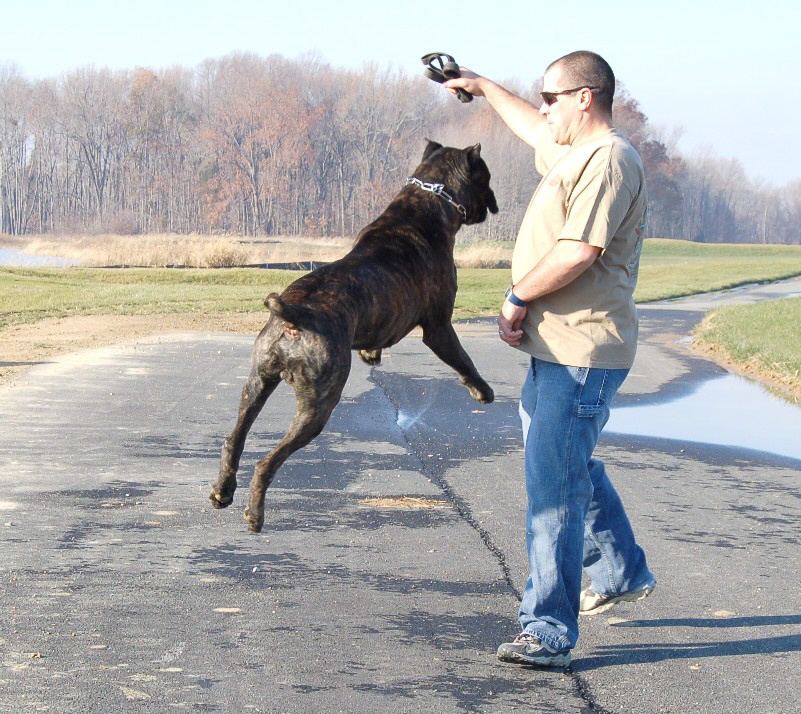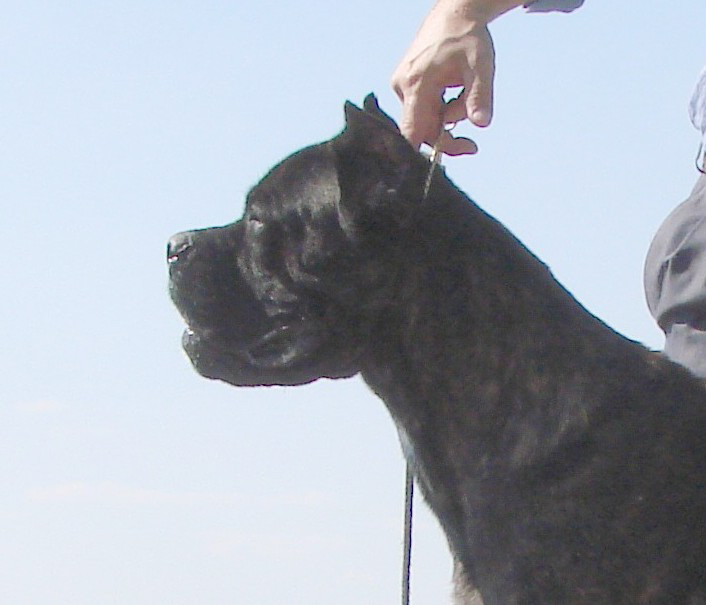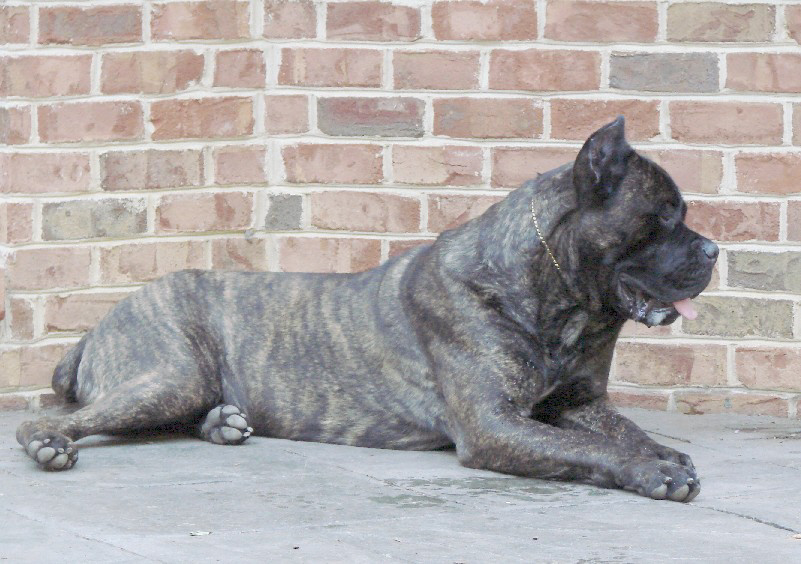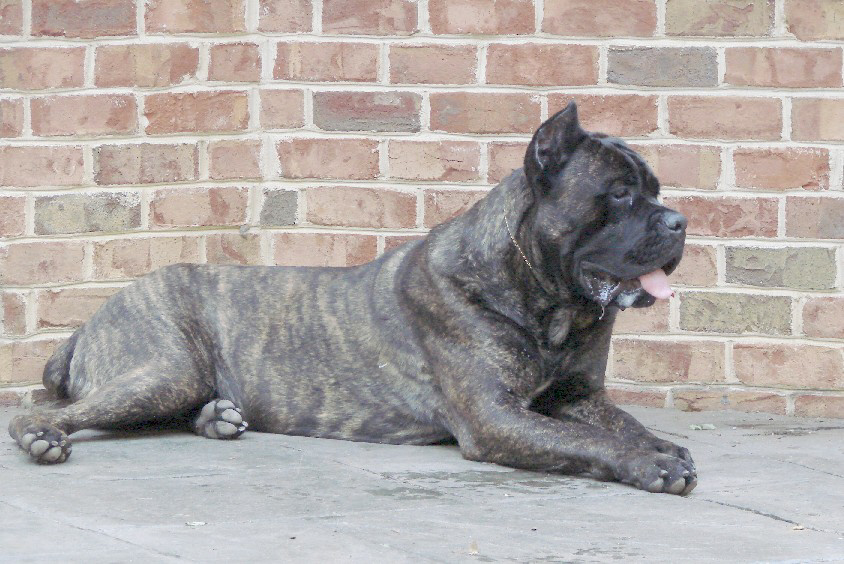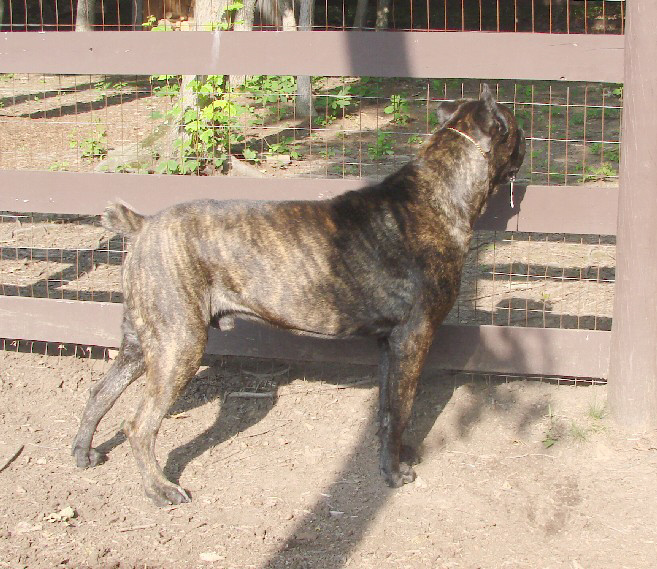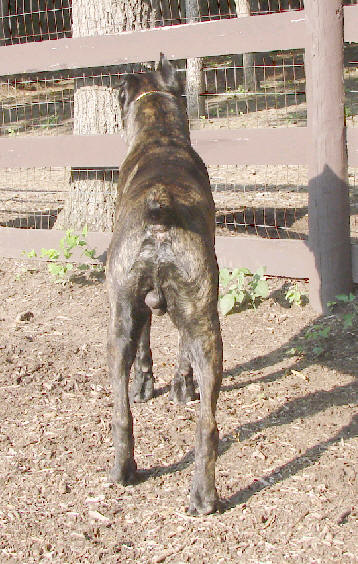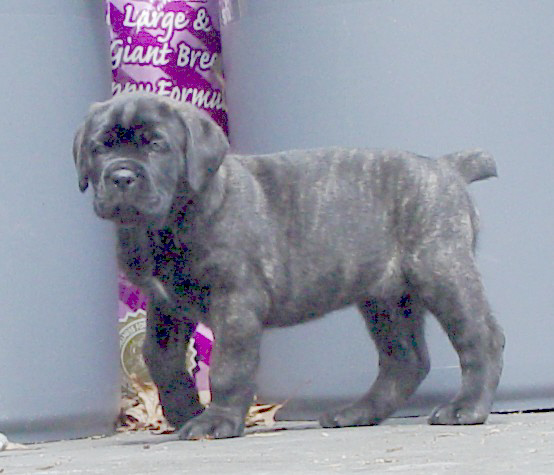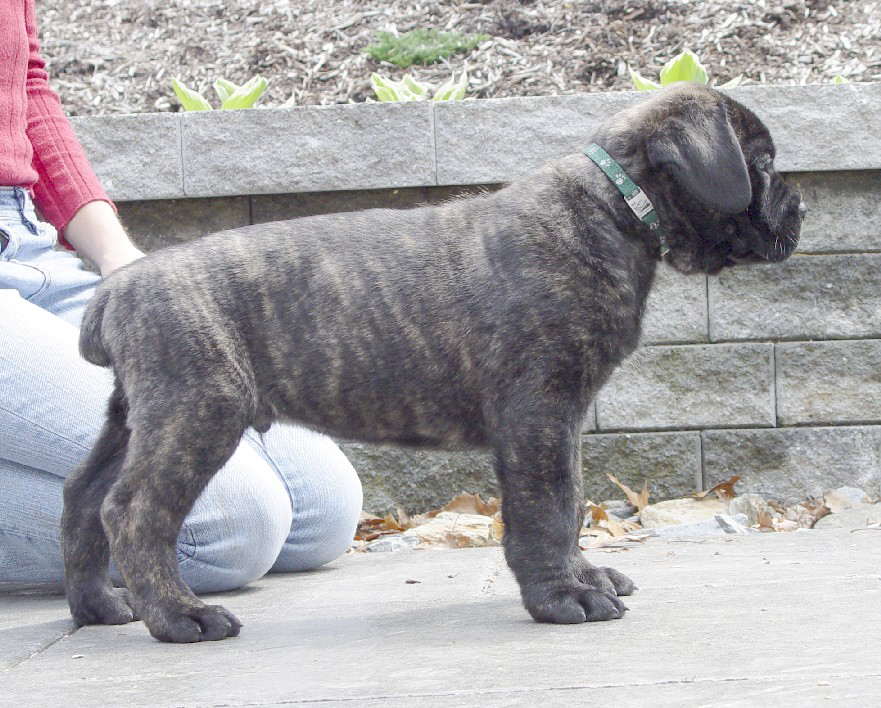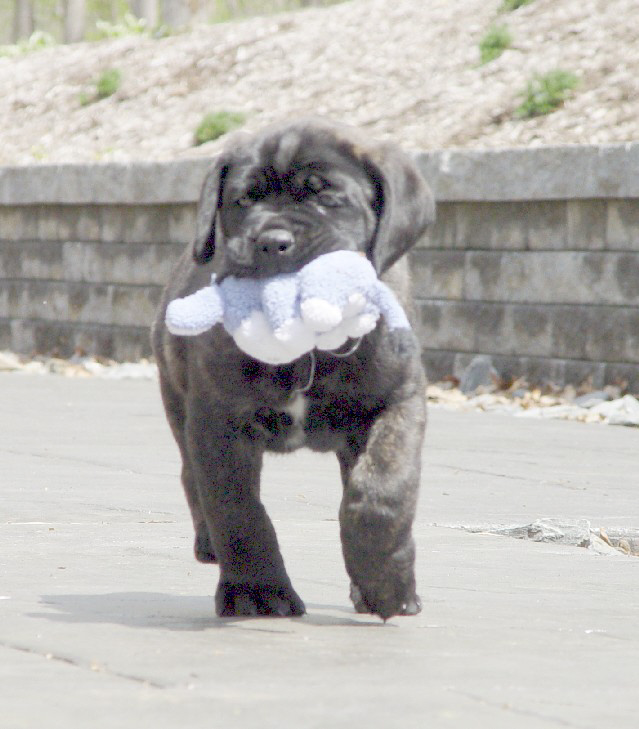 Sire: Italian Champion Brenno Dam: Champion Jara Dei Silvanbull
DOB: 3/11/06 Sex: Male
PennHIP 90th Percentile
Canine Good Citizen
Personality: Dominant, confident and assertive as well as obedient, intelligent, loving & playful.
Rarities, USCCS and ICCF Champion
WAT1 (Working Aptitude Test)
About Roca: We flew to Italy with Roca's mother, Jara, to do the stud with Brenno. Some nice pups resulted from this breeding....Apex's Luigi, Apex's Pink who we think will also do quite well in the show ring (Luigi is now a Champion).
Roca's Show Career:
Best of Breed 3 times and Group 2, 3 and 4 at Rarities Virginia Classic II, 10/20/07 - 10/21/07
Winners Dog 2 times and 1 time Best of Winners at Rarities Seashore Classic 10/7/07
Winner's Dog/Best of Winners at Rarities Virginia Classic 9/15/07
Winner's Dog 3 times and 1 time Best of Winners at Rarities Riverview Classic 6/30/07 - 7/1/07
_________________________________________________________
All articles, photos, and information on the site are SOLE property of Apex Cane Corso Italiano
and cannot be copied, distributed or LINKED to any other website, newsletter or
other informational source without prior permission from Apex Cane Corso Italiano.

ŠApex Cane Corso Italiano ˇ 2002 ˇ All Rights Reserved