Apex Cane Corso Italiano
Apex Cane Corso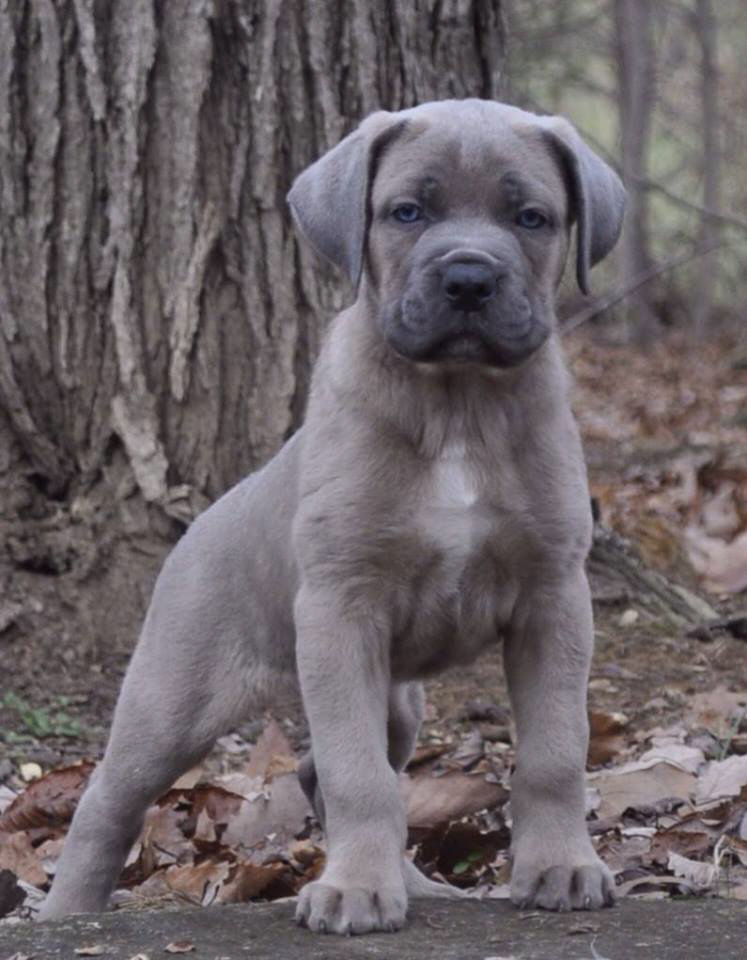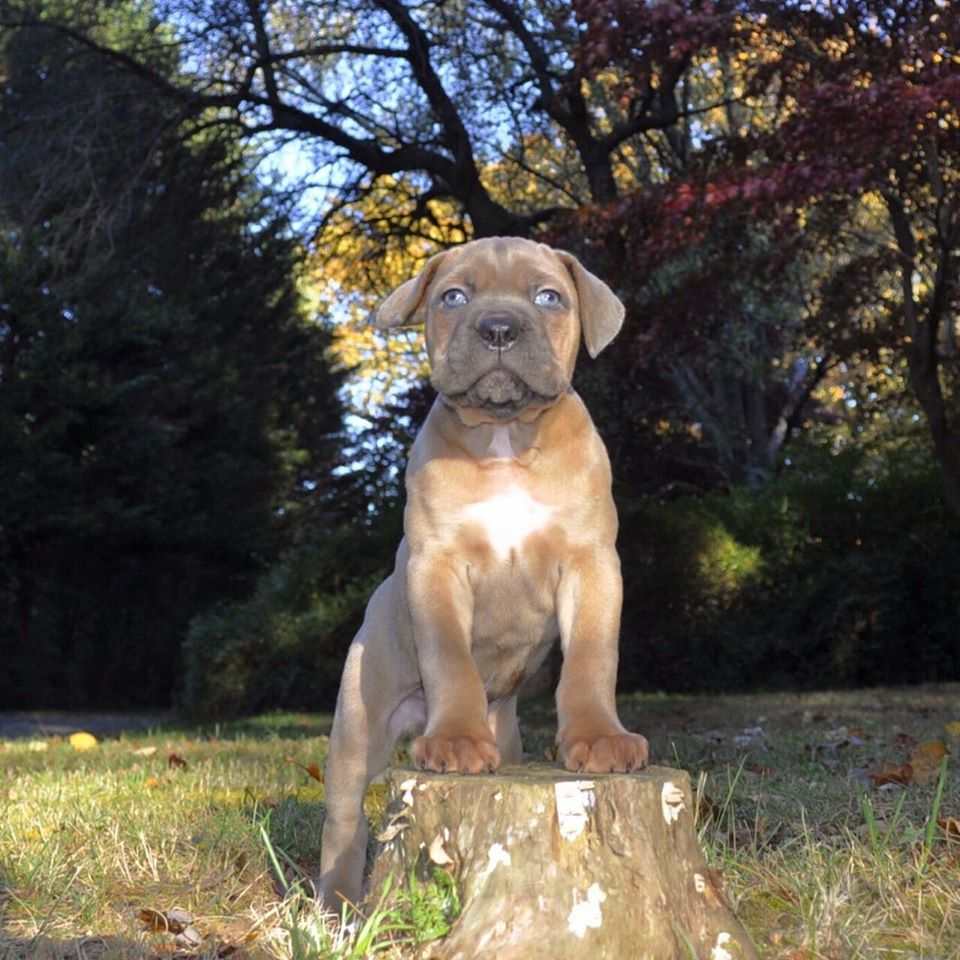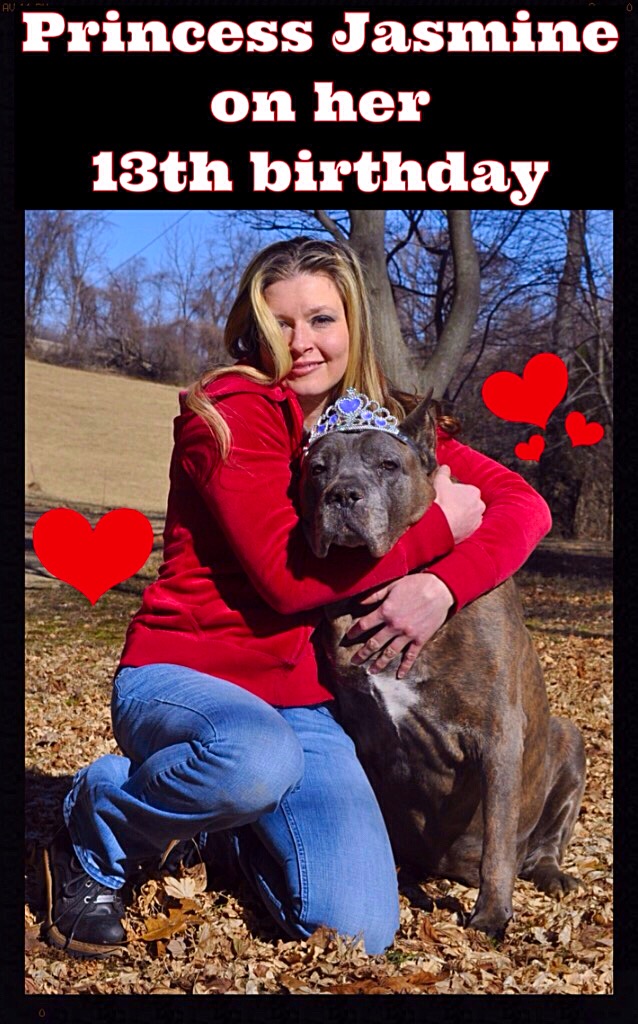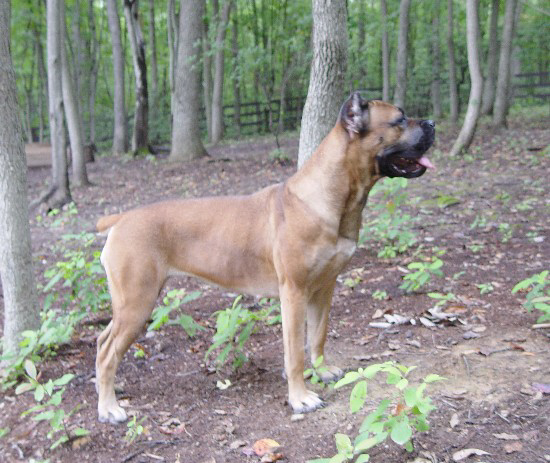 Our Goal - is to aid in the preservation of this rare and noble breed through a breeding program designed to promote overall health, stable temperament and appearance as stated by the FCI standard, using dogs from proven lines.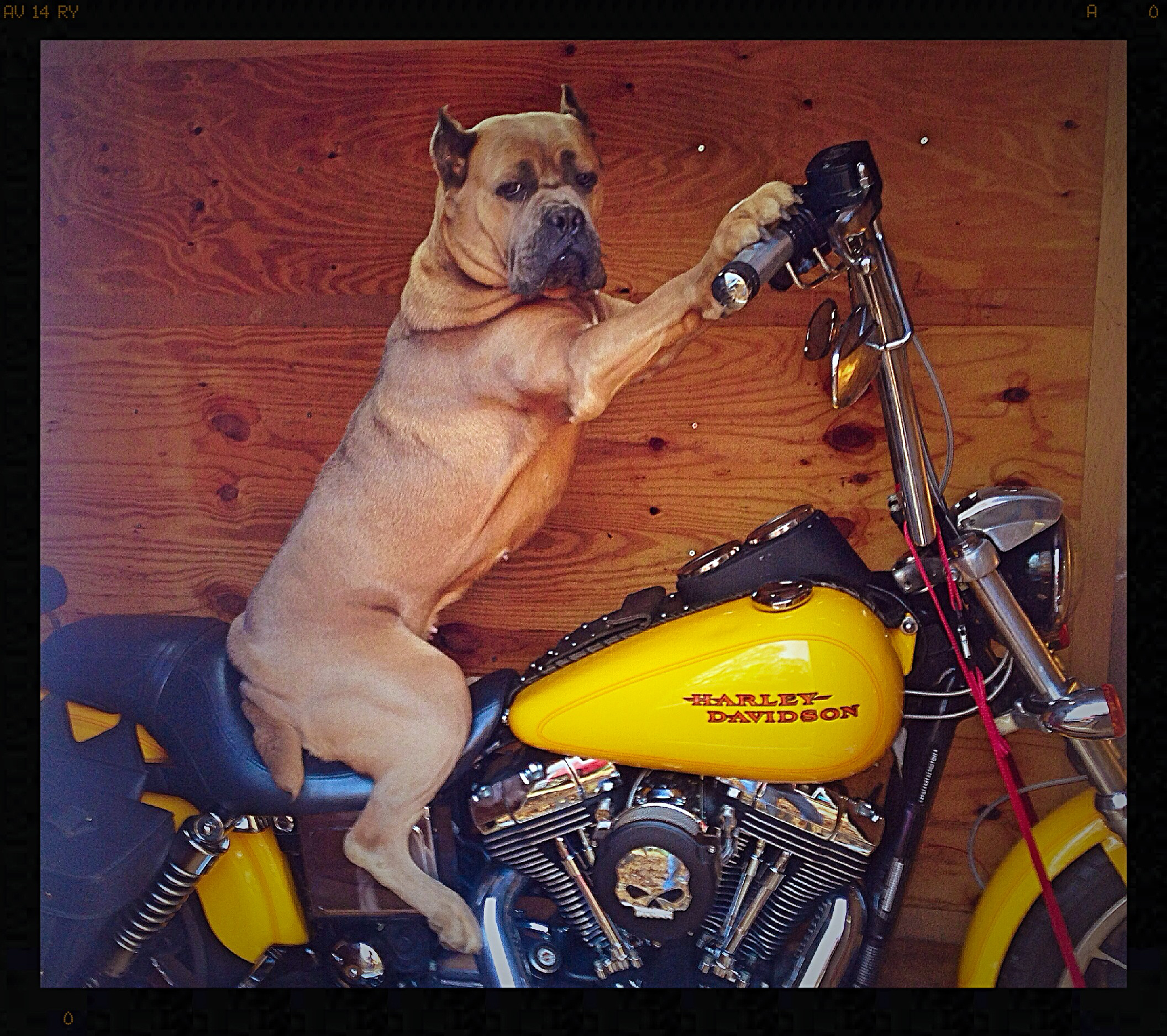 CH APEX'S STELLA,CGC getting ready to take her Harley out
Our Philosophy - We strive for the whole dog - health, stable temperament and type. We feel each is equally important. If a dog does not possess all 3, then it cannot be included in our breeding program. Through selective breeding we hope to increase the number of exceptional specimens of the breed.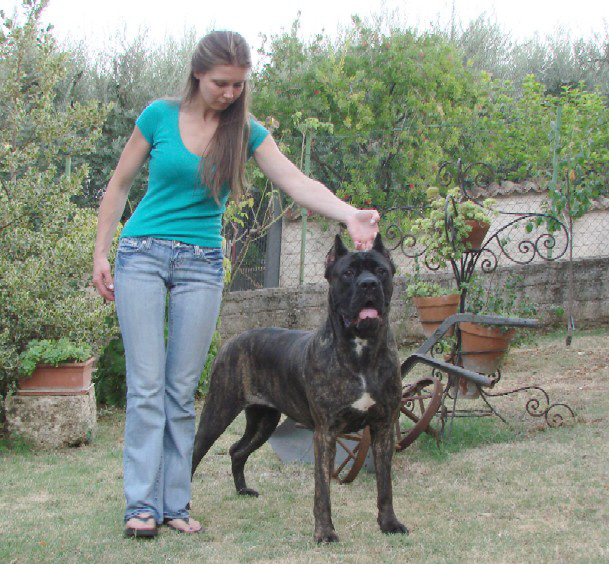 The cane corso is a magnificant animal, unique unlike any other. They are strong yet elegant, brave yet affectionate, proud and intelligent. I cannot imagine my life without a Cane Corso in it.
My goal is to produce that illusive perfect specimen of the breed in mind, body and soul. This is what I strive for in every litter.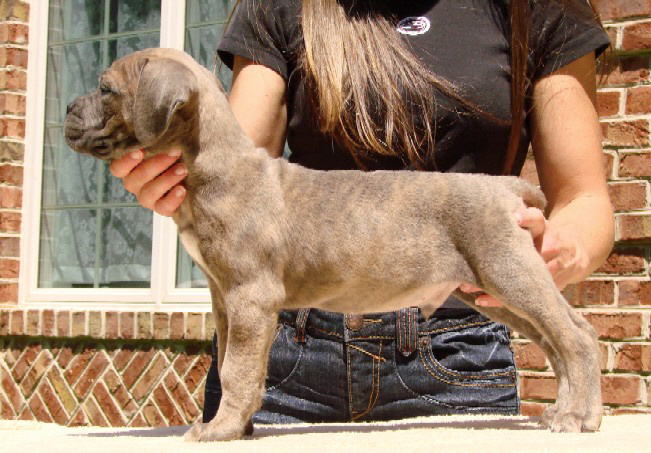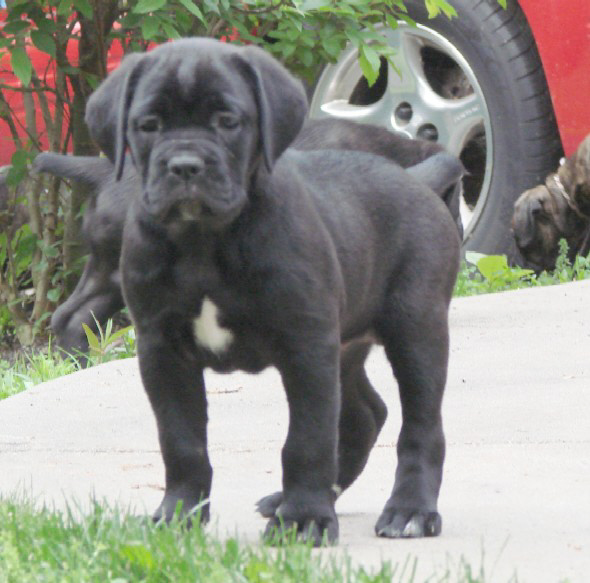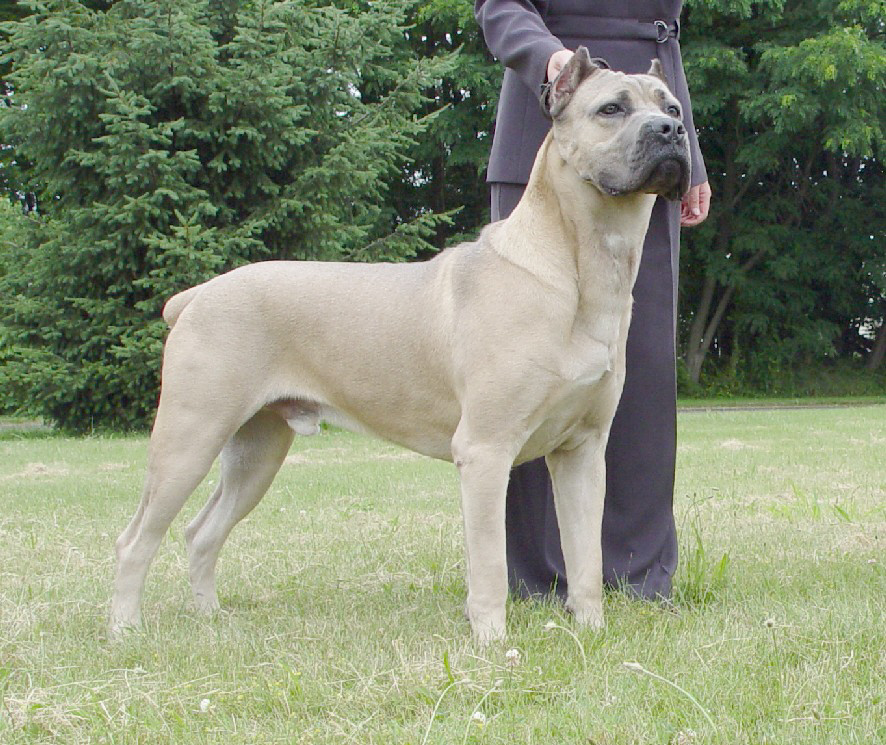 All of our dogs are valued members of the family. They sleep inside with our 2 cats, play outside during the day, get a lot of attention, go on vacations, outings and ride along in the car while we run errands, etc. The dogs are almost never without human interaction. We are located in northern Maryland. We do obedience and agility work with the dogs and show in conformation.
We breed strictly to the Italian standard (FCI Standard). This is the standard set by and used in Italy and 79 other countries in the world. These are Italian Mastiffs. That is precisely why we avidly & proudly use the FCI Italian standard as our blueprint.

All articles, photos, and information on the site are SOLE property of Apex Cane Corso Italiano
and cannot be copied, distributed or LINKED to any other website, newsletter or
other informational source without prior permission from Apex Cane Corso Italiano.

ŠApex Cane Corso Italiano ˇ 2002-2019 ˇ All Rights Reserved

147,987 visits as of 9/10/09